The New Century Scholars program has been given out in Union County since 2007, with a new class graduating each year. Until 2015, students were selected as 8th graders in their middle schools and asked to completed 20 hours of community service while in high school. By completing the community service requirement, keeping their grades up, staying out of trouble, and graduating from a UCPS high school, students were given 3 years to complete 4 semesters for free at South Piedmont Community College.

While the New Century Scholars program has been successful, the Union County JobReady Partnership is working on changing the scholarship to be more in line with other scholarships available for students to apply for each year. The first class to apply for and receive the scholarship through the updated method will be recognized alongside the last scholarship recipients from the old method during the 2018-2019 school year.

More information, including the scholarship requirements, will be put on this website when they are finalized by the Union County JobReady Partnership.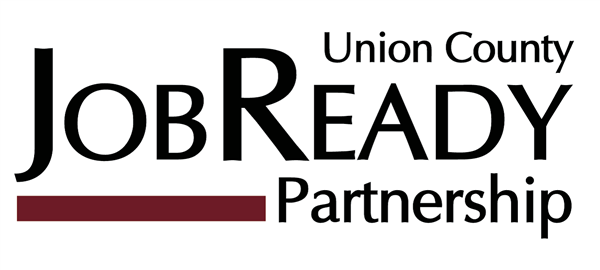 Allen Plyler, Industry Coordinator for Career and Technical Education
Phone: 704-296-6368

Fax: 704-283-2435

Cell: 704-288-1016

Email: allen.plyler@ucps.k12.nc.us or jobready@ucps.k12.nc.us