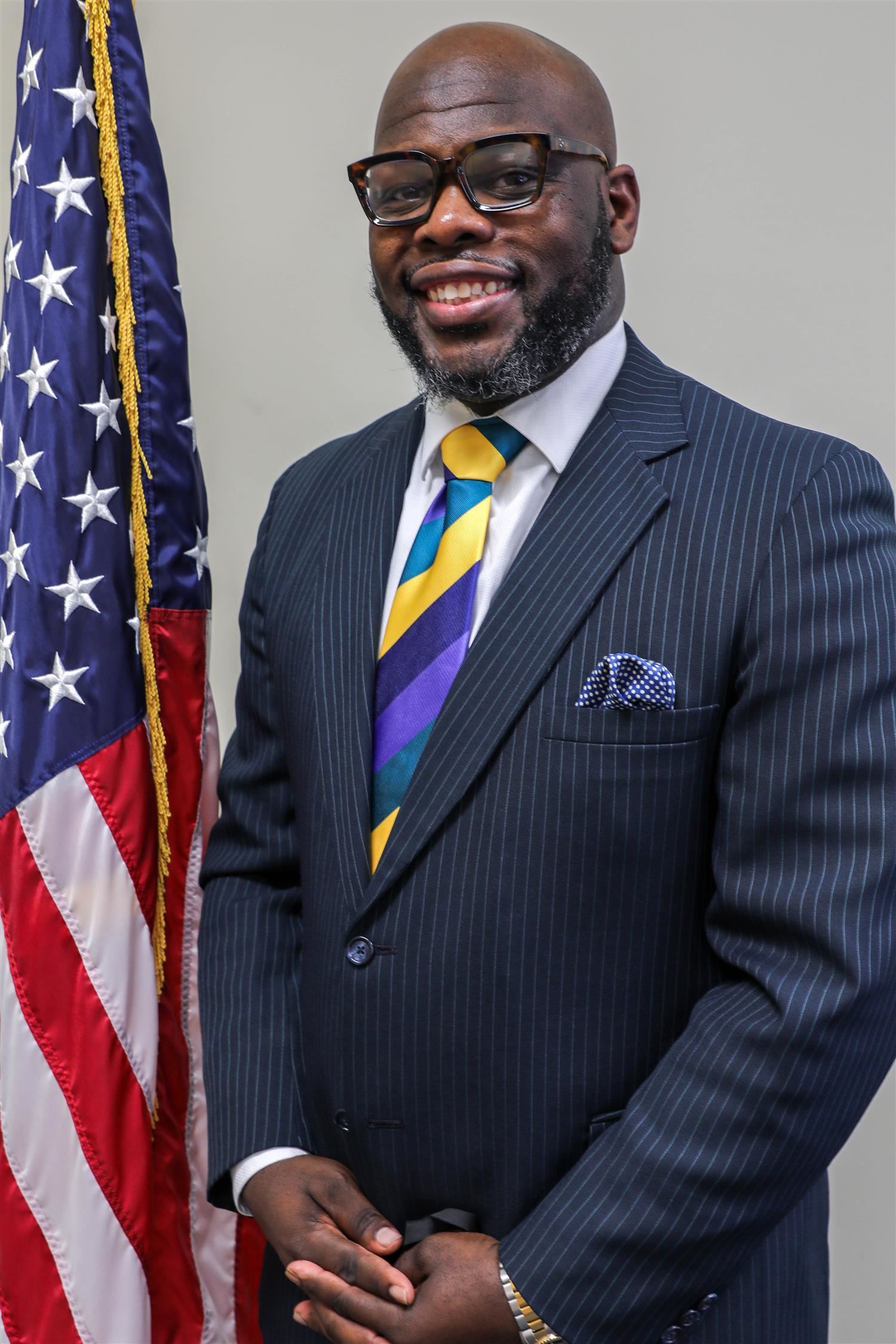 Rev. John J. Kirkpatrick, IV

Committees

Policy
Curriculum
Student Health Advisory

Liaison
Address:

400 N. Church Street

Monroe, NC 28112

Email:
john.kirkpatrick@ucps.k12.nc.us

Board experience:

Elected in 2021

Education:

B.S. Political Science; Morris College

Reason for serving on the board:

To help enhance the quality of education for all students no matter their social status or challenges. I am committed to bridging the gap between community and education for a successful and bright future for all.