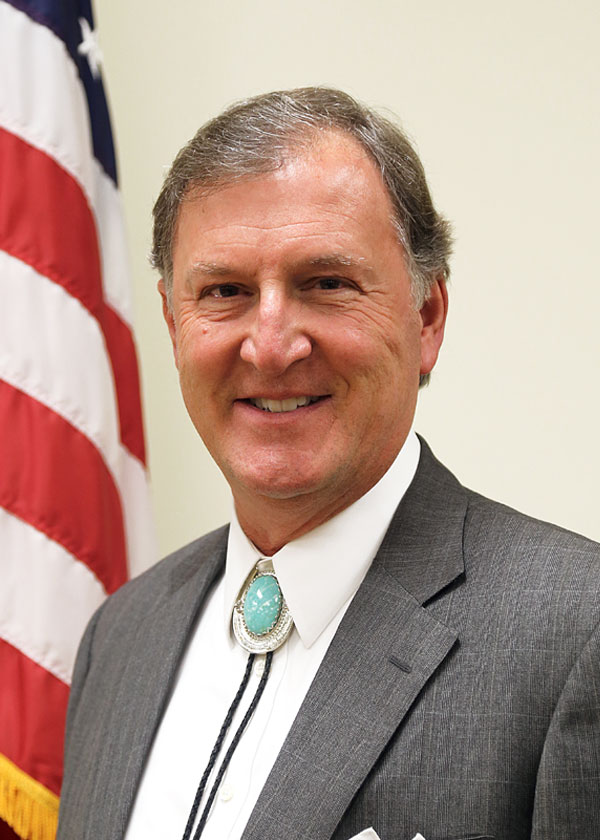 Gary Sides

Term Expires November 2022

Committees

Finance
Curriculum (Chair)
Appeals Team B

Liaison
Address:
2829 Pulaski Dr.
Monroe, NC 28110
Phone:
704-236-7851
Fax:
866-708-1496
Email:
gary.sides@ucps.k12.nc.us

Board experience:

Elected in 2014

Home:

Monroe

Occupation:

President, Marshall Insurance

Family:

Married to Myra Kay Sides, father of three

Education:

B.S. Finance, University of Illinois, Certified Insurance Counselor, Associate In Risk Management

Reason for serving on the board:

I ran to serve on the Board of Education because I believe I can have a positive impact on our school system. I will do my best for our students and their parents, our teachers and the entire UCPS staff.