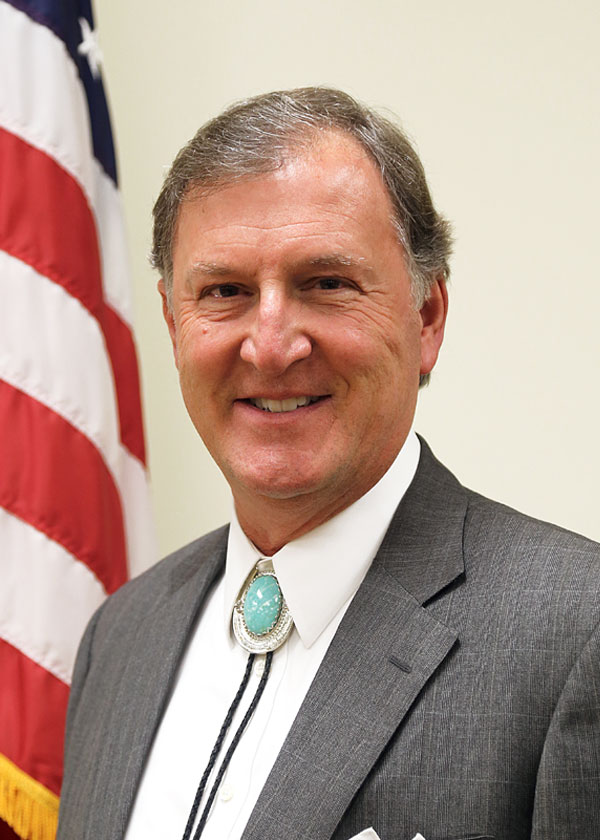 Gary Sides

Term Expires November 2022

Committees

Strategic Planning, Technology and Transportation
Curriculum
Appeals Team B

Liaison
Address:
400 N. Church Street
Monroe, NC 28112
Email:
gary.sides@ucps.k12.nc.us

Board experience:

Elected in 2014

Education:

B.S. Finance, University of Illinois, Certified Insurance Counselor, Associate In Risk Management

Reason for serving on the board:

I ran to serve on the Board of Education because I believe I can have a positive impact on our school system. I will do my best for our students and their parents, our teachers and the entire UCPS staff.