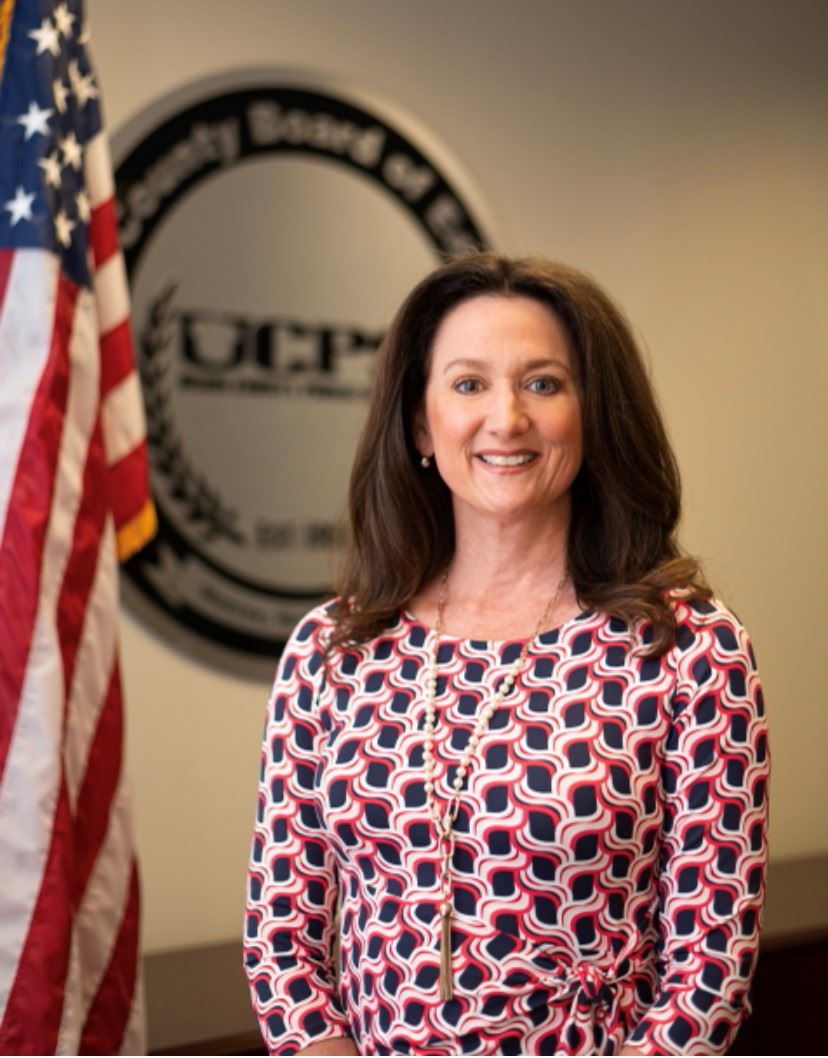 Melissa Merrell

Term Expires November 2022

Committees

Facilities
Policy
Curriculum (Chair)
Appeals Team A (Chair)

Liaison

Legislative Liaison
BOCC Education Committee with SPCC
Fairview
Hemby Bridge
Lake Park
Address:
400 N. Church Street
Monroe, NC 28112
Email:
melissa.merrell@ucps.k12.nc.us

Board experience:

Elected in 2014

Education:

Bachelor of Arts in Architecture, University of North Carolina at Charlotte

Reason for serving on the board:

I am passionate about public education and serving our teachers and students in the classroom. I feel led to work with our schools to establish a positive working partnership with our county, local municipalities and families to ensure that everyone has a seat at the table and that the needs of our schools are being met. I am honored to represent District 4, and I look forward to serving UCPS as we plan for continued academic success for all children in and out of the classroom.