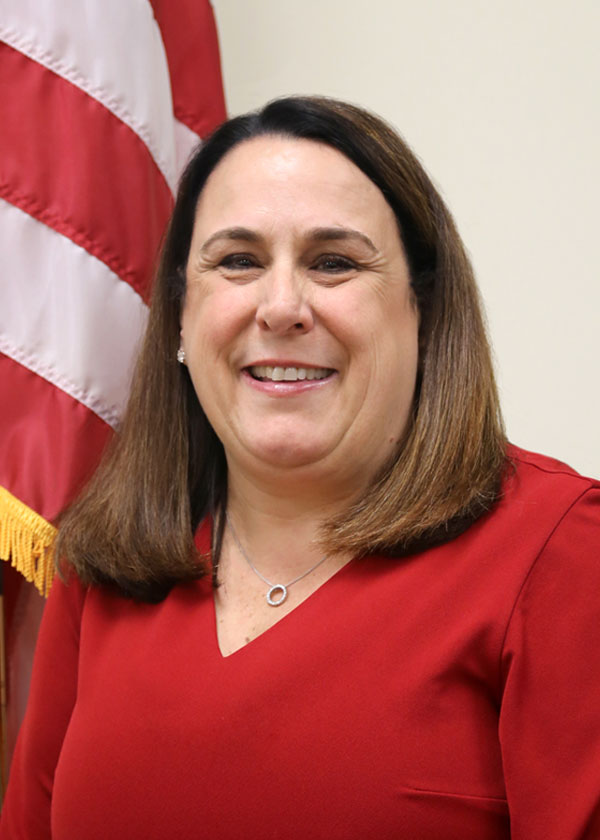 Kathy Heintel

Term expires November 2022

Committees

Finance (Chair)
Facilities (Chair)
Policy
Appeals Team C (Chair)

Liaison

BOCC Liaison
BOCC Education Committee with SPCC
Marvin
Waxhaw
Address:
400 N. Church Street
Monroe, NC 28112
Email:
kathy.heintel@ucps.k12.nc.us

Board experience:

Elected in 2016

Education:

A.B. in Political Science, University of Michigan (1987) and JD, Case Western Reserve University School of Law (1997)

Reason for serving on the board:

To have a positive impact on our schools To provide our teachers and students with the necessary tools so our students can achieve. To work together in a positive and transparent manner with students, teachers, parents, communities and the county.