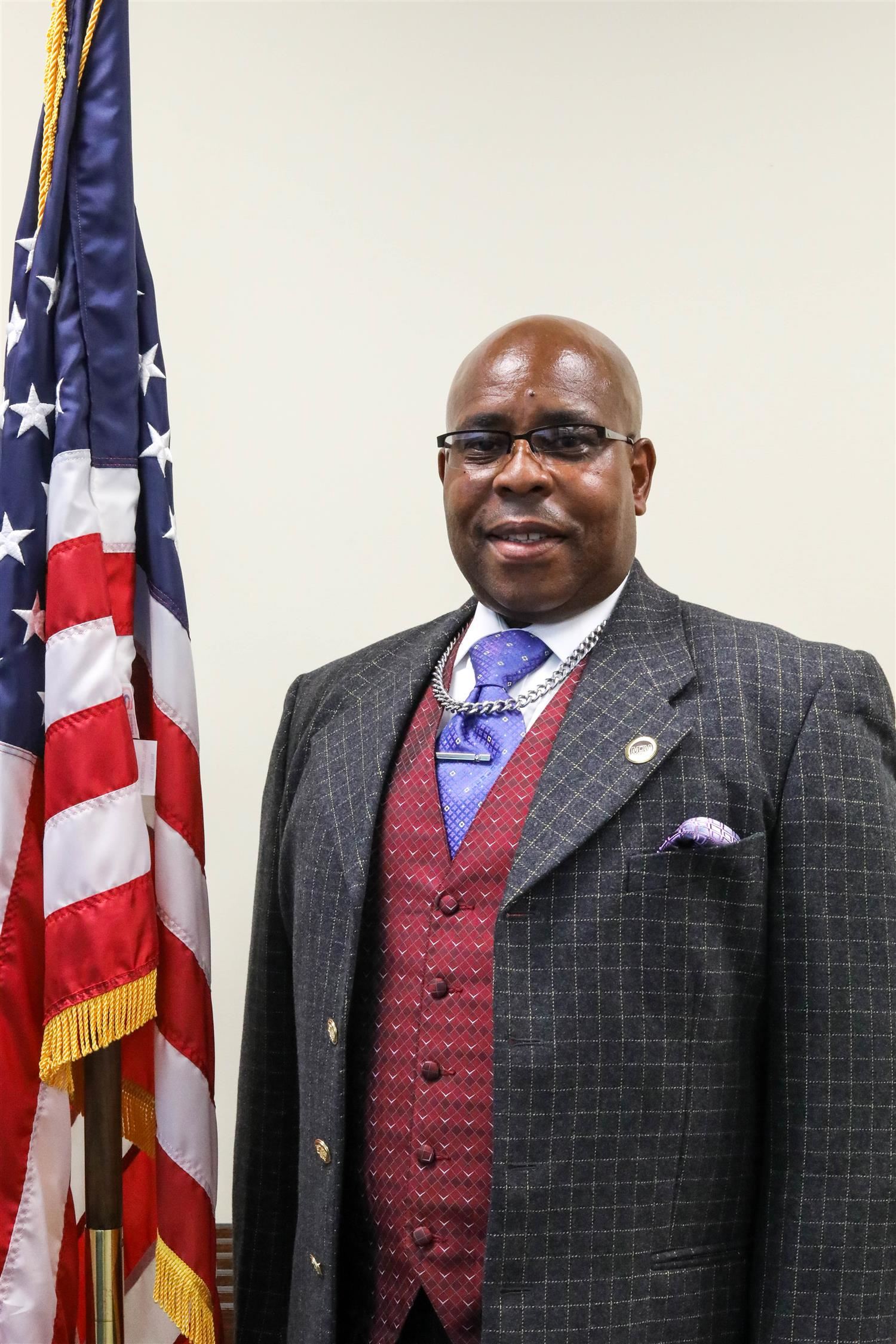 Rev. Jimmy H. Bention, Sr.

Committees

Finance
Strategic Planning, Technology and Transportation

Liaison

Union County Parks and Recreation
Address:

400 N. Church St.

Monroe, NC 28112

Email:
Jimmy.Bention@ucps.k12.nc.us

Board experience:

Appointed 2020

Education:

Practical Theology, Diploma, International Seminary, Plymouth, FL

Fitness & Nutrition, Diploma, Ashworth College, Norcross, GA

Red Springs High School, Red Springs, NC

Reason for serving on the board:

To fulfill the remaining term of a vacant board seat. As a prior Board of Education member, this opportunity will provide continuity for UCPS. My passion for UCPS is well known throughout our county and my serving will give the citizens a very familiar face. Hopefully, bringing calm, to the recent concerns that led to the vacancy. I am confident my coming back will allow us, as a board and county to move forward.