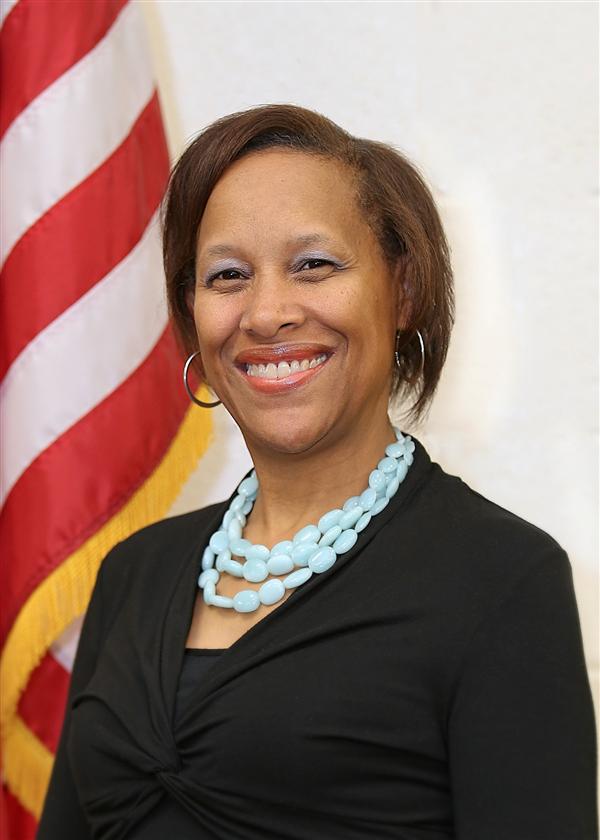 Leslie Boyd

Term Expires November 2018

Finance Committee
Strategic Planning, Technology & Transportation Committee

Liaison
Address:
10011 Chimney Dr.
Waxhaw, NC 28173
Phone:
704-975-9062
Email:
leslie.boyd@ucps.k12.nc.us

Board experience:

Elected in 2014

Home:

Waxhaw

Occupation:

Program Manager

Family:

Married to Isaiah, and mother of three children Isaiah III, Summer and Savannah

Education:

King George High School and Radford University, Bachelors of Business Administration

Reason for serving on the board:

I have a passion to represent all of the children of Union County. My goal is to establish positive relationships with families and the community, all the members of the Board of Education, and town and county leaders. I will represent every taxpayer by making responsible, transparent decisions that will keep Union County Public Schools and our county strong.