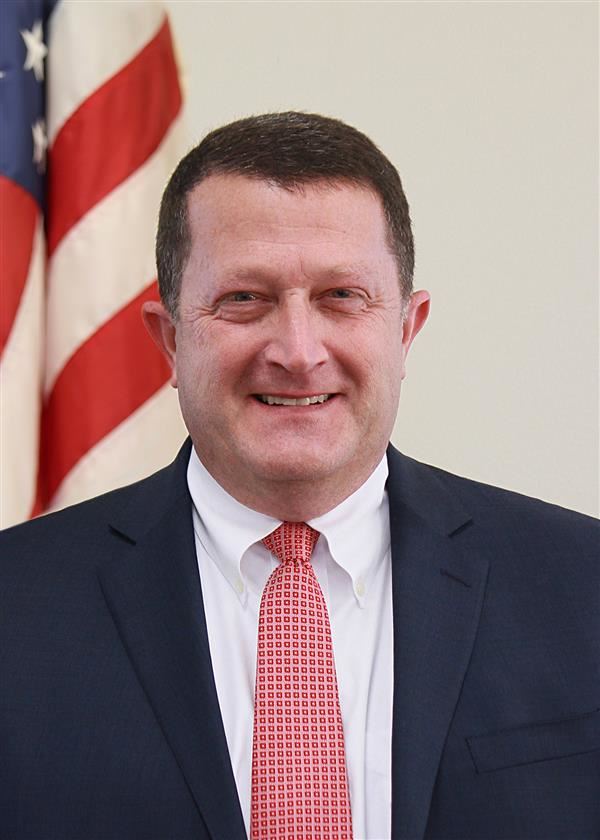 Todd Price

Committees:

Finance
Policy (Chair)
Appeals Team C

Liaison

BOCC Liaison
Safety Committee
Indian Trail
Unionville
Address:
400 N. Church Street
Monroe, NC 28112
Email:
todd.price@ucps.k12.nc.us

Board experience:

Appointed 2019

Education:

Attended UNC-Charlotte and graduated from BB&T Banking School at Wake Forest University

Reason for serving on the board:

It is my belief that the greatest benefit is our thriving school system. By serving on the BOE I believe I can further the tradition of strong public schools in our community. As a parent of two Union County Public School students I have witnessed first-hand the educational, social and emotional benefits that comes with our school system. I want to protect the identity of the public education system amidst various external pressures.