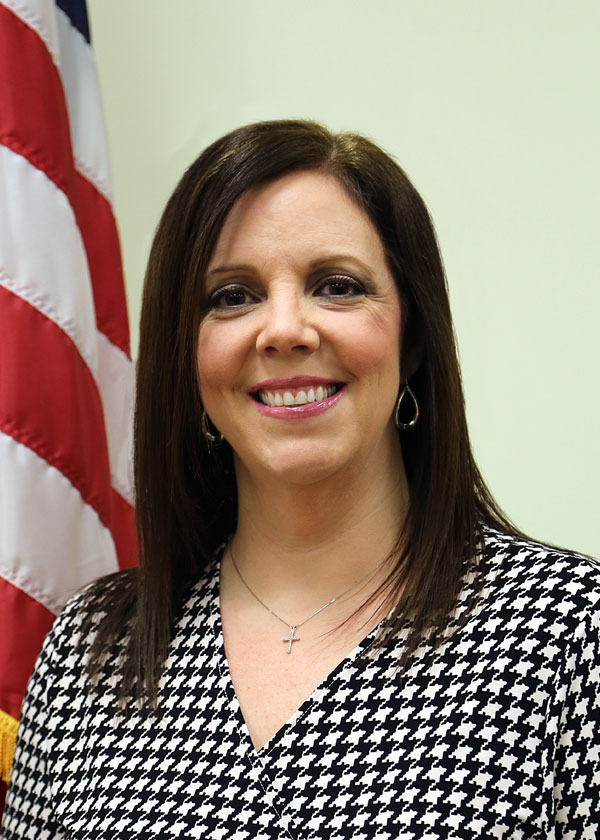 Christina Helms

Re-Elected in 2016

Committees

Curriculum
Facilities
Appeals Team B

Liaison

Fairview
Union County Parks and Recreation
Address:
7114 Morgan Mill Road
Monroe, NC 28110
Phone:
704-753-3303

Email:

Board experience:

Re-Elected in 2016

Home:

Monroe

Occupation:

Self-employed

Family:

Married to Daron Helms and mother to son, Austin.

Education:

Union County Schools and South Piedmont Community College

Reason for serving on the board:

I want to help ensure that our children have the best opportunities to receive the highest quality education possible. I want to make sure that our teachers have significant backing in their classrooms, so they can provide superior education to our children.