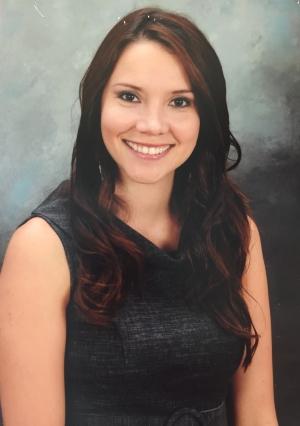 Phone: 704-296-3100
Email:
Degrees and Certifications:
Yubely Zolke, Assistant Principal

Yubely Zolke has been in education for 12 years. Originally from Colombia (South America) she earned her bachelor's degree in Modern Languages at Surcolombiana University on 2004.

After graduation she received her certification in Translation and Interpretation from Rosario University. She moved to the United States on 2007 and taught Spanish at Porter Ridge Elementary for two years. While at Porter Ridge, Mrs. Zolke earned her Masters' Degree in Teaching English to Speakers of other Languages at Greensboro College.

Mrs. Zolke was then assigned to East Union Middle School, where she taught Spanish for five years. She was chosen as East Union's 2013 teacher of the year and made it to the top 10 TOY for the district's 53 schools.

In the spring of 2014, Mrs. Zolke received her administrative license in Educational Leadership from Wingate University. She then served as East Union's assistant principal.

Mrs. Zolke is married and has a 5-year-old a 4-month old daughter.