UCPS is using Naviance Student (formerly called Naviance Family Connection) to help with College and Career Planning! Watch the video below for more information.

What can you do with Naviance Student? Here are some helpful parent resources:
Select a school to navigate to the Naviance Student login page. Students should choose "Log In With Clever".

Parents can create a Naviance Student account using a parent access code. These access codes can be obtained at the school. Photo ID is required. Click here to view a tutorial that will guide you through creation of this account.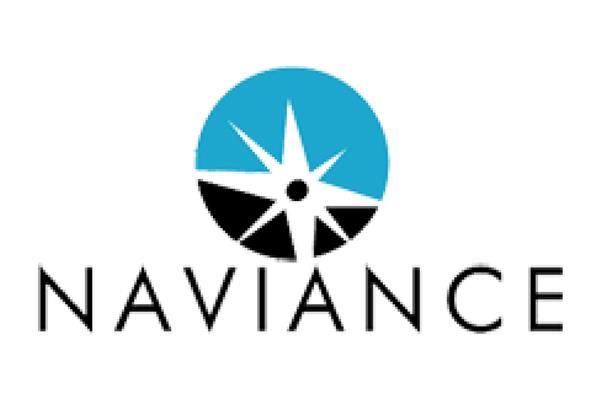 Naviance Student School Links
Cuthbertson High

Cuthbertson Middle

East Union Middle

Forest Hills High

Marvin Ridge High

Marvin Ridge Middle

Monroe High

Monroe Middle

Parkwood High

Parkwood Middle

Piedmont High

Piedmont Middle

Porter Ridge High

Porter Ridge Middle

South Providence School

Sun Valley High

Sun Valley Middle

Union County Early College

Weddington High

Weddington Middle
Last Modified on October 18, 2019