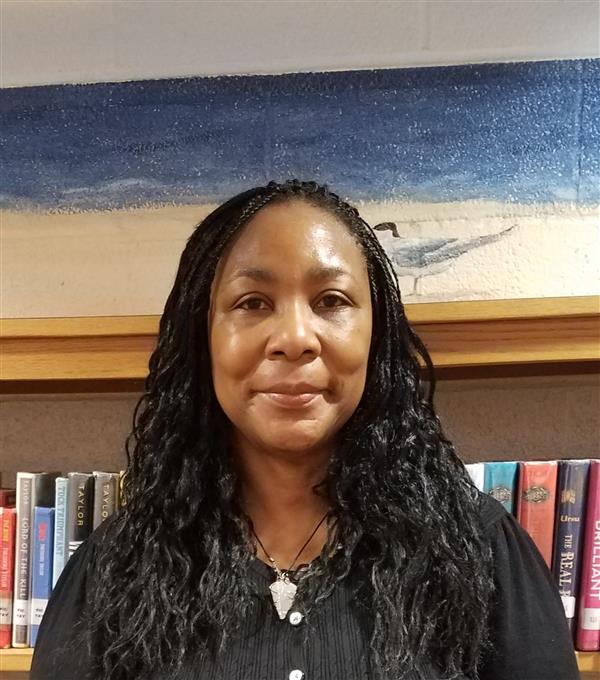 Phone: 704-296-3009
Email:
Degrees and Certifications:
Thomasina Burrows- 7th grade

I am excited about being a Counselor at Sun Valley Middle School. I have the desire, passion and commitment to positively impact the lives of the students, families and educators. My mission is to effectively support the needs of students by providing a comprehensive school counseling program that promotes academic, social, emotional, career, and overall success.

I have a Graduate Certificate in School Counseling from UNC at Charlotte, a Masters of Arts in Rehabilitation Counseling, and a Bachelor of Science in Counselor Education from SC State University. I am a Licensed Professional Counselor Supervisor, and a Qualified Mental Health Professional. I have extensive experience working with students, individuals and families experiencing economic, social, emotional, and educational deprivation. My vision includes empowering individuals to be progressive global citizens by implementing a continuum of positive support.