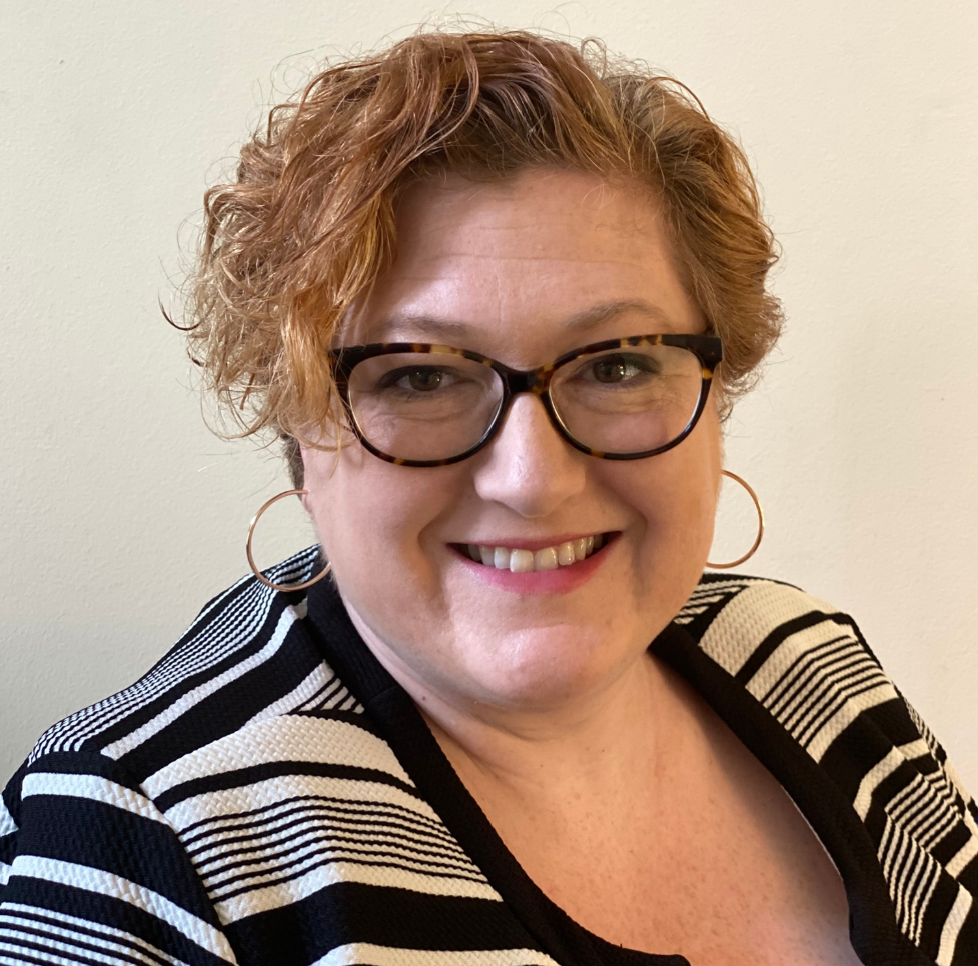 Phone:
Email:
Degrees and Certifications:
Mrs.

Tabitha Miller

Mrs. Miller is originally from southern Virginia, where she excelled in music and languages in school. She became fluent in Spanish through a summer experience in high school and has had a passion for language immersion programs since. She earned a B.A. in Spanish from Virginia Tech, worked as a web designer for a bit after college, and then earned her M.A. in Spanish literature and linguistics at Florida State University, where she met her husband, Paul.

She lived in Charlotte from 2004 until 2018, during which time she taught IB and AP Spanish at the high school level, dual-immersion Kindergarten, and middle school science. She earned her National Board Certification in Early Adolescent Science while she completed her Educational Leadership program at Queens University of Charlotte. She also authored teaching units on language and science as part of the Charlotte Teachers Institute experience con UNCC. She traveled to Guatemala to train teachers and leaders on best practices in education and has written curriculum and presented in the field locally, statewide, and nationally.

In 2018, Mrs. Miller became principal of a California dual-immersion program and served for two years. During that time, she led the transformation of the school to a more successful program with updated pedagogy and expanded the rigor in language and Math instruction for all students. Mrs. Miller led her staff to earn the California Distinguished Schools Award, while also leading significant improvements in the performance of English Learners and socio-economically disadvantaged students by large margins on state assessments. With family back on the East Coast, she and her husband decided it was time to return home.

Currently, Mrs. Miller is pursuing her doctorate in Educational Leadership with a current focus on equity in public education. She also has a passion for the teaching and learning of language, inquiry-based learning, and personalized learning. She enjoys designing professional development on translanguaging, second language acquisition, SIOP methodology, and linguistics for educators.

In her free time, she sings in bands with her husband, plays with her dogs and cat, reads historical fiction and nonfiction, and knits.

She is thrilled and honored to be joining the administrative team at Marshville Elementary and looks forward to supporting Mrs. Foster, the staff, the students, and families!