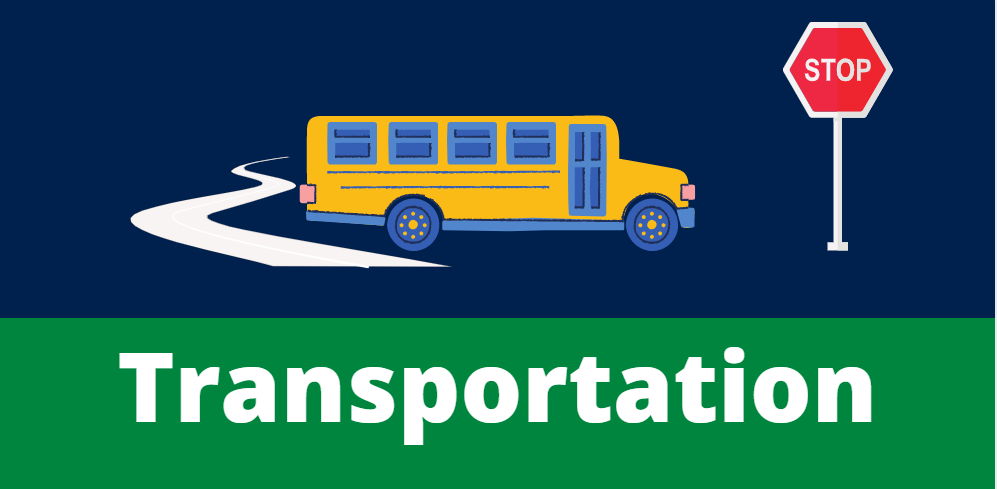 Information is being mailed home the week of August 10th.

The Weddington Transportation Cluster Office can be reached at 704-289-2892, Ext: 2211.

Here Comes the Bus

Click here to access the mobile app, Here Comes the Bus. You will be able to access your child's bus number, stop location and estimated arrival time. Students should be at the bus stop ten minutes prior to the estimated arrival time. If you have trouble in the app, we ask that you please remove your child from the app, and then add their student back in the app. If that does not work, please email our cluster Transportation Supervisor, Kristina Ferrioli at kristina.ferrioli@ucps.k12.nc.us.

Click here for a Here Comes the Bus tutorial.

Student Weekly Attestation Form

This form is a weekly requirement. A copy will be mailed home the week of August 10th. Students are required to submit this form to the driver weekly. Families are responsible for supplying this form. Please make copies for each week.

Parent Acknowledgment Form

This form is a one time form that will be collected by the bus driver on the first time the student is picked up. A copy will be mailed home the week of August 10th.

Students will load and unload buses on the side of the school at the bus lot entrance. Students will be directed to appropriate areas. Buses will typically depart Weddington High School around 3:15 each afternoon. However, as we settle into the routines of a new school year, it is very possible that buses will be delayed during the first couple of weeks of school. Please also note that due to unforeseen mechanical, driver, and/or other issues, bus runs may be delayed on any given day throughout the school year. We will obviously do everything in our power to minimize such instances. If your child is a bus rider, you will receive a transportation letter prior to the first day of school on August 17. The letter will include information about your child's assigned bus number, pick-up time, and drop-off time. Mr. John Grexa, assistant principal, will be overseeing bus transportation at Weddington High School this year. Questions regarding this area should be directed to him.

Please click here for a Frequently Asked Questions from the Transportation Department.