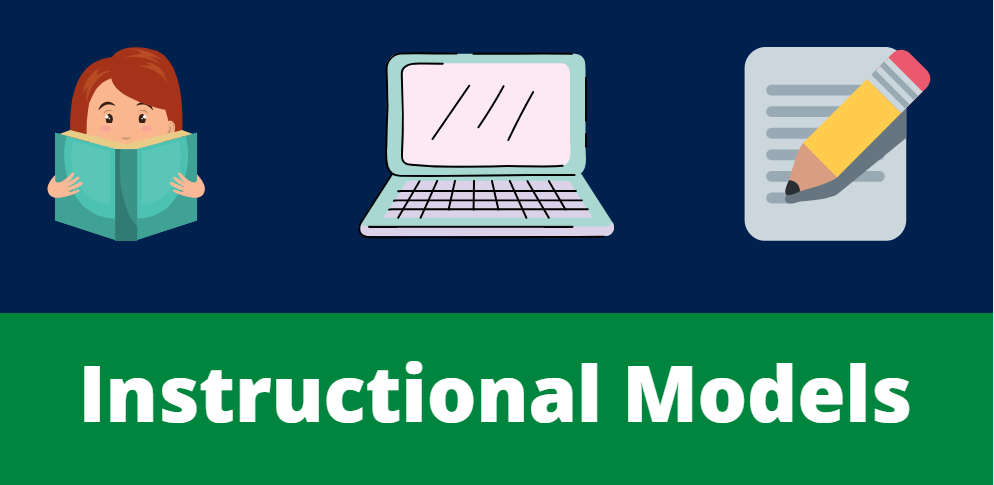 Academic Delivery Plan


Click here for a document in which students can see what to except when returning to school.

Click here to view the Canvas Parent Readiness Checklist.

UCVirtual or NCVPS Questions?

UCVirtual Students- once you are registered you will receive an email with an invitation to join the course.

NCVPS Students- once the NCVPS students are registered, Mrs. Morgan will reach out with your login.

Questions regarding UCVirtual or NCVPS should be directed to Mrs. Morgan at christine.morgan@ucps.k12.nc.us

General Information

Through the emergency remote learning last school year, we learned a lot about remote instruction. We aim to improve upon our delivery model and methods in the coming school year. Some things to expect are as follows:


-To begin the school year, our staff will provide remote learning in a largely on-demand format. This will give our staff the opportunity to focus on the students who are "face to face" in the classroom. The goal of Weddington is to continue to move toward more live, remote learning as the school year progresses. It is important to keep in mind that our teachers do not have experience with serving students in both a "face to face" environment and a remote environment simultaneously. Mastering the facilitation of this type of academic delivery will take time. We realize that families would prefer live interactive instruction on a daily basis, and that is something that Weddington High School will continue to strive toward as the year progresses.

-On Fridays, our staff will provide a blend of live and on-demand remote learning. Without students in the building, this will be a great day to conduct live instructional opportunities with a particular focus on small groups. Additionally, our staff will provide office hours to connect with students and parents to support the remote learning efforts.

-All students will have approximately 90 minutes of daily academic content expectations (includes live, on-demand, and homework) for each class on each day.

-WHS will utilize Canvas and Microsoft Teams as the primary platforms for learning. Canvas will contain recordings of lessons, resources for learning, quizzes, and opportunities for student collaboration. This platform offers a user app that is very user friendly for students. Microsoft Teams will allow our teachers and students to interact in real time.