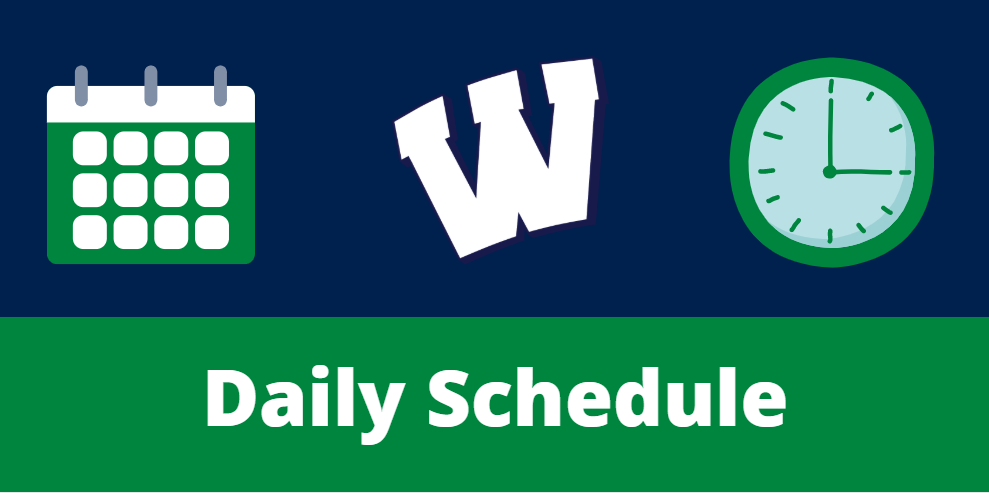 Daily Schedule by Day (starting 9/29/20)

Monday and Tuesday: Students with the last name of A-K

Wednesday and Thursday: Students with the last name of L-Z

Friday: virtual learning day for all students

Student Schedule Access

Student schedules will be available for students to view in PowerSchool beginning on Tuesday, August 11th at 9:00am.

New Student Schedules / Chromebooks

Students who are new to our school system and don't yet have PowerSchool login credential may pick up their login credentials and Chromebook on Thursday, August 13th from 10:00am-12:00pm.

Schedule Changes

Please note that schedules changes will be extremely limited this school year, but if there is a true need to request a schedule change, the Google form to request changes will be made available in the Quick Links section of the website. Students should utilize the form to request a change because change requests that are emailed to guidance counselors will not be honored. The schedule change form has been closed. We will be opening it up at a later time.