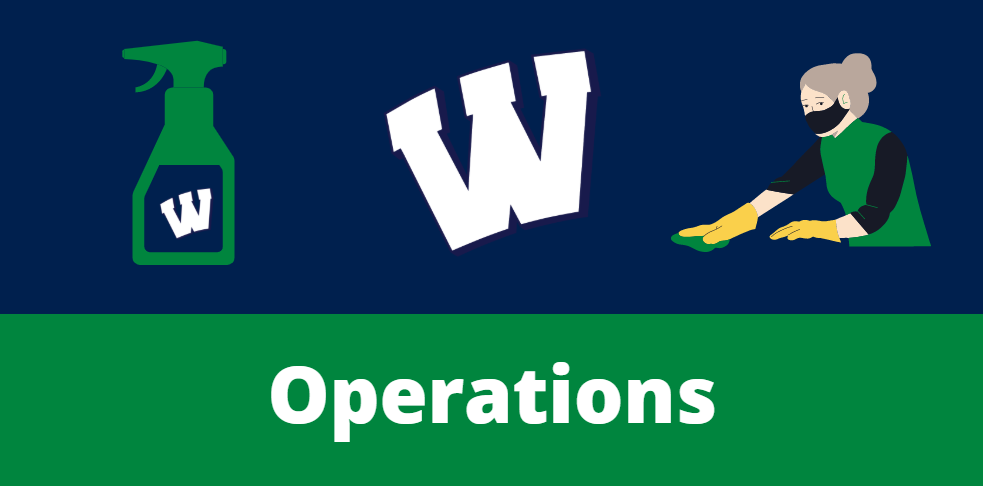 Take a look at what school will look like this year!

Cleaning Protocol

Our custodians have been hard at work to ensure we have a clean and safe building to return to. We have increased cleaning throghout the building and increased custodial staff throughout the day to ensure we have the building cleaned more frequently.

Sneeze Guards

Sneeze guards have been placed in high traffic areas to ensure safety.

School Map

Click here to view a school map.

Signage

Signage has been added to floors and walls throghout the building to ensure we are maintaing social distancing, washing our hands, covering ourcough and are abiding the one-way hallways. Click here to view some of the steps we have taken.