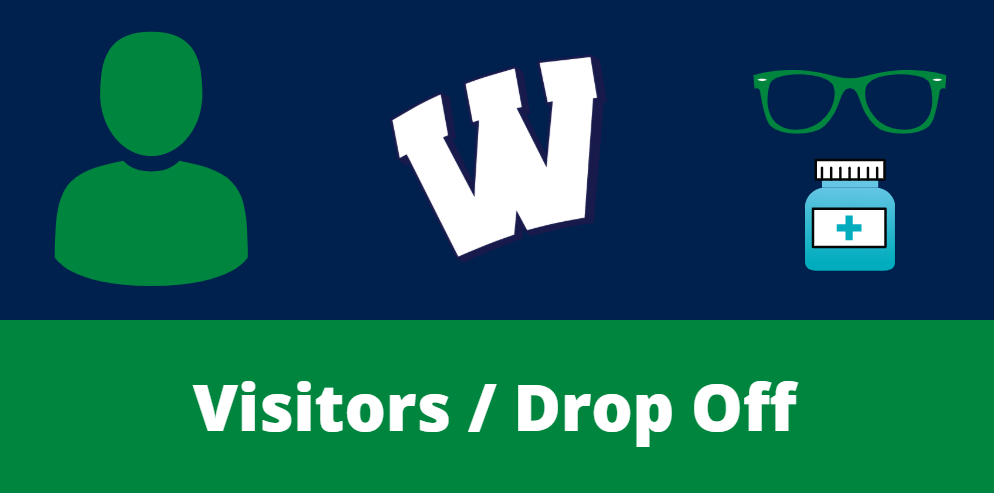 All visitors to the school must check-in at the main office during the hours of 7:30 a.m. – 3:30 p.m., which are the main office hours on days that school is in session. Again, only essential visitors will be permitted to enter the school building during the day. These visitors will be subject to a temperature screening and set of health-related questions.

All parent meetings (including 504 and IEP meetings) will occur virtually.

Parents will not be permitted to drop lunches, homework assignments, and other materials to students during the school day. Drop-offs of eyeglasses and medications will be permitted.