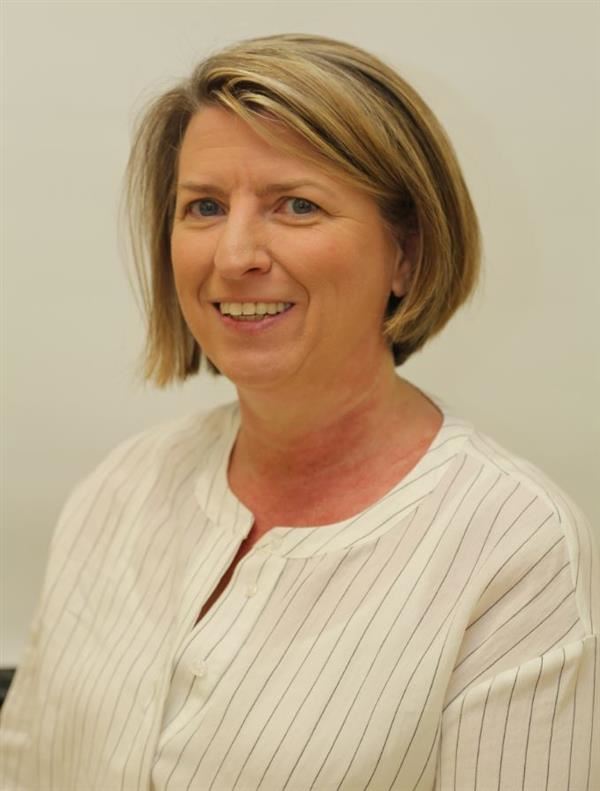 Phone:
Email:
Degrees and Certifications:
Dr.

Kim Fisenne, Principal

Dr. Kim Fisenne is the Principal at Porter Ridge High School. She is a 15 year Union County employee and has served as a High School Principal for the past five years as well as Assistant Principal in both elementary and high schools. Dr. Fisenne earned her B.S. from William Smith College in New York and completed her teaching degree at Queens University in Charlotte. Dr. Fisenne holds a Masters of Art in Education in Administration and Supervision and a Doctoral degree in Educational Leadership from Wingate University.

Dr. Fisenne is married to Stephen and has four children, two are finishing up college next year, one in graduate school, and one that completed her master's degree.

Dr. Fisenne began her education career as a science teacher in a neighboring county and prior to that worked in a research laboratory studying genetics. During the 2012-2013 school year, she was named UCPS Assistant Principal of the Year, and during her teaching years she was named West Charlotte Teacher of the Year. During the 2013-2014 school year, Dr. Fisenne was recognized by the North Carolina Association of Student Councils as Richard Cansler Administrator of the Year.

Dr. Fisenne believes that the role of education is to empower students to discover their passions and to reach their goals, whether that is college or career. By challenging students to be their best she believes that we contribute to our local community and to our country.

You may contact Dr. Fisenne by email (kim.fisenne@ucps.k12.nc.us) or call 704-292-7662.