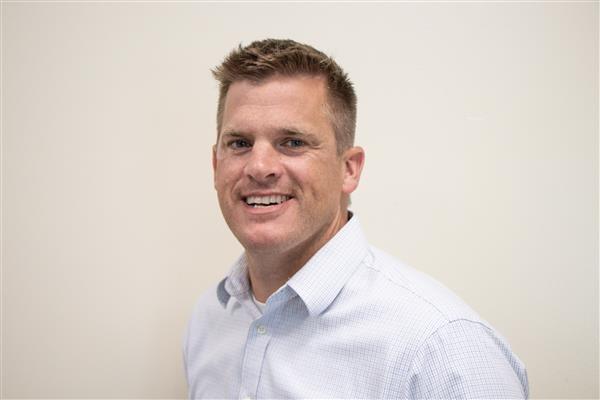 Phone: 704-708-5530 Ext. 1902
Email:
Degrees and Certifications:
Dr.

Jeff Kraftson, Principal

Dr. Jeff Kraftson is thrilled to be joining Warrior Nation as principal of Weddington High School! Dr. Kraftson currently resides in Stallings, NC with his wife, Emily, and his two teenage daughters. Dr. Kraftson is excited to be serving the Weddington community with his wife who has recently returned to the Weddington community to serve as the Principal of Weddington Elementary.

After growing up outside Washington, D.C., Dr. Kraftson moved to the Chicago suburb of Wheaton, IL where he graduated from Wheaton College with a degree in Communications. Dr. Kraftson began his educational career as a teacher's assistant in an Exceptional Children's class in a suburban Chicago high school. After moving to the Charlotte area, Dr. Kraftson received his teaching certification, Masters in Special Education, and Principal's license from the University of North Carolina at Charlotte. Dr. Kraftson earned his doctoral degree in Educational Leadership from Wingate University.

After spending six years as an Exceptional Children's teacher at Myers Park High School in CMS, Dr. Kraftson moved to UCPS where he has served in various administrative roles for over 10 years. In addition to serving in educational leadership roles at the elementary, middle, and high school levels, Dr. Kraftson also has experience serving in a leadership role at the community college level.

Dr. Kraftson is extremely excited and honored to have the opportunity and privilege to work with the Weddington High School staff, students and community to continue Weddington's legacy of excellence.