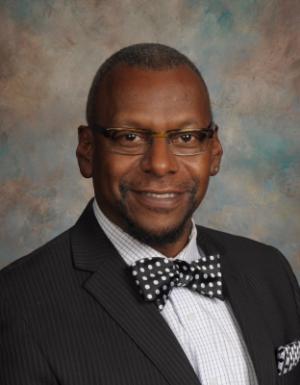 Phone:
Email:
Degrees and Certifications:
Marshall Gore, Jr.

Mr. Gore is the 8th Grade Assistant Principal at Sun Valley Middle School. He earned his undergraduate degree in Business Administration from Livingstone College.

After his business experience he made the transition to education. He began his teacher career at West Rowan Middle School in 1994. He taught health and coached football, basketball, and track for 10 years. While teaching at West Rowan Middle School, Mr. Gore began taking graduate classes for his Masters in School Administration from the University of North Carolina at Charlotte. Mr. Gore then moved to Charlotte Mecklenburg Schools in the fall of 2004 and taught Physical Education at Nations Ford Elementary School for 3 years.

Upon completing his Master degree, Mr. Gore became the Assistant Principal at Davidson IB Middle School where he worked for one year. Then he worked at Piedmont Middle School in CMS as the Assistant Principal for 3 years. After leaving Piedmont Middle, Mr. Gore went to Northwest School of the Arts where he worked until coming to Weddington High School in the fall of 2013.

Mr. Gore and his wife, Cathye, are the proud parents of two children Brandice and Maxxwell. Mr. Gore enjoys playing golf, reading a good mystery, and hanging out at the beach.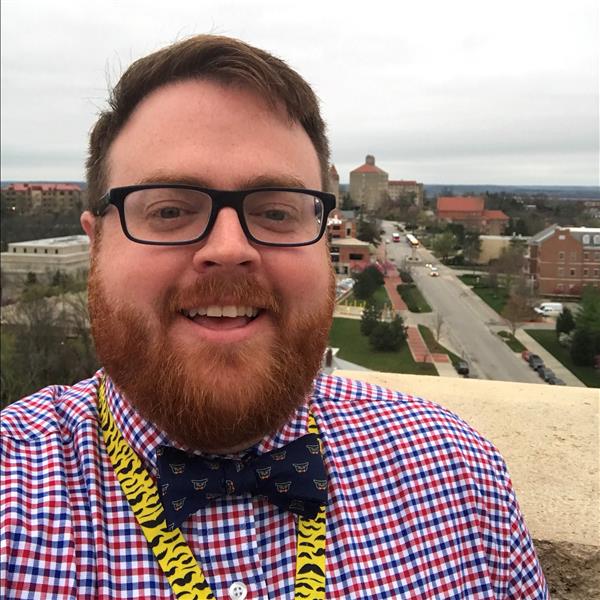 Phone:
Email:
Degrees and Certifications:
Ryan Williams

Mr. Williams serves as the 7th Grade Assistant Principal. He joined the "family business" of education by serving as a student affairs administrator in higher education for 11 years prior to joining UCPS. Mr. Williams followed in the footsteps of his family with both parents working in the same school district in Texas for 35 years in addition 12-15 other educators in his extended family. While working in higher education, he worked directly with fraternities/sororities, housing, student conduct, and leadership development. Prior to coming to Sun Valley Middle School, Mr. Williams taught high school science at Porter Ridge High School and served as the science department chair there. He also served for a year as an Instructional Technology Facilitator serving Cuthbertson Middle and High Schools. Most recently Mr. Williams served as an Instructional Coach working with Cuthbertson and Weddington High Schools as well as supporting the high school science curriculum area district-wide.

Mr. Williams attended the Texas Academy of Math and Science before attending Texas A&M University where he earned a Bachelor of Science degree in Industrial Engineering and a Master of Education degree in Educational Administration. After making the transition from higher education, Mr. Williams completed his teaching certification through University of North Carolina – Charlotte and continued on to secure his Master of School Administration degree to be completed in May 2018.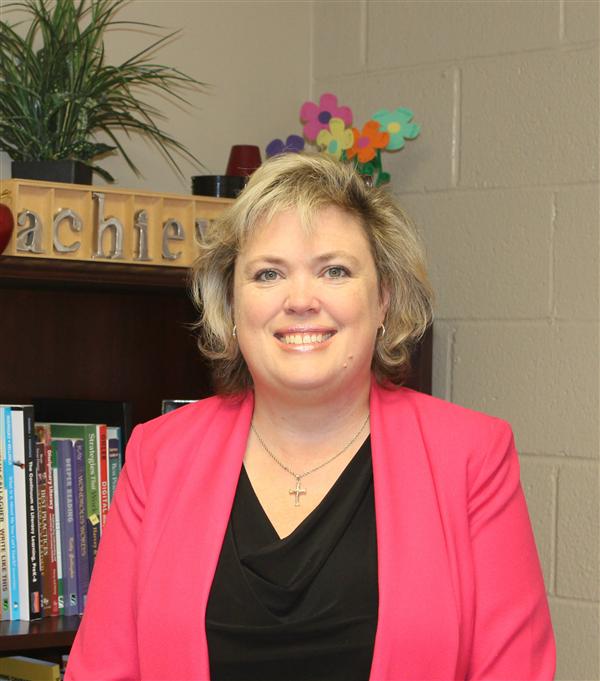 Phone:
Email:
Degrees and Certifications:
Ashley Smith

Mrs. Ashley Smith began her career in education teaching elementary school in 1992 in Gaston County. She moved to Charlotte Mecklenburg Schools in 1996 and taught until 2011 when she transitioned to a central office position as a Professional Development Specialist. She supported teachers and schools in literacy, differentiation, culturally proficient teaching, and using data to drive instruction. She is passionate about making sure all students and teachers are successful.


Mrs. Smith earned her undergraduate degree in Elementary Education from University of North Carolina Charlotte and her Masters in Educational Leadership from Winthrop University. She lives in Charlotte with her husband Geof of 23 years and daughters Lauryn (20) and Kaitlyn (17). When she is not at Band or Winter Guard competitions with her girls, she loves to read and knit.