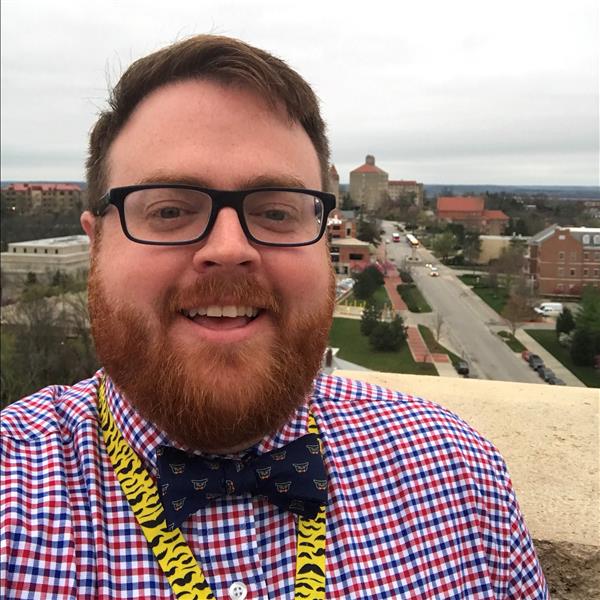 Phone:
Email:
Degrees and Certifications:
Ryan Williams

Mr. Williams serves as the 6th Grade Assistant Principal. He joined the "family business" of education by serving as a student affairs administrator in higher education for 11 years prior to joining UCPS. Mr. Williams followed in the footsteps of his family with both parents working in the same school district in Texas for 35 years in addition 12-15 other educators in his extended family. While working in higher education, he worked directly with fraternities/sororities, housing, student conduct, and leadership development. Prior to coming to Sun Valley Middle School, Mr. Williams taught high school science at Porter Ridge High School and served as the science department chair there. He served in a district-level instructional support position serving Cuthbertson Middle School, Cuthbertson High School, and Weddington High School as well as supporting the high school science curriculum area district-wide.

Mr. Williams attended the Texas Academy of Math and Science before attending Texas A&M University where he earned a Bachelor of Science degree in Industrial Engineering and a Master of Education degree in Educational Administration. After making the transition from higher education, Mr. Williams completed his teaching certification and Master of School Administration through University of North Carolina – Charlotte. He lives in Charlotte with his husband, Julien, and their two dogs Linus & Lucy. In his spare time, he enjoys traveling and exploring new restaurants.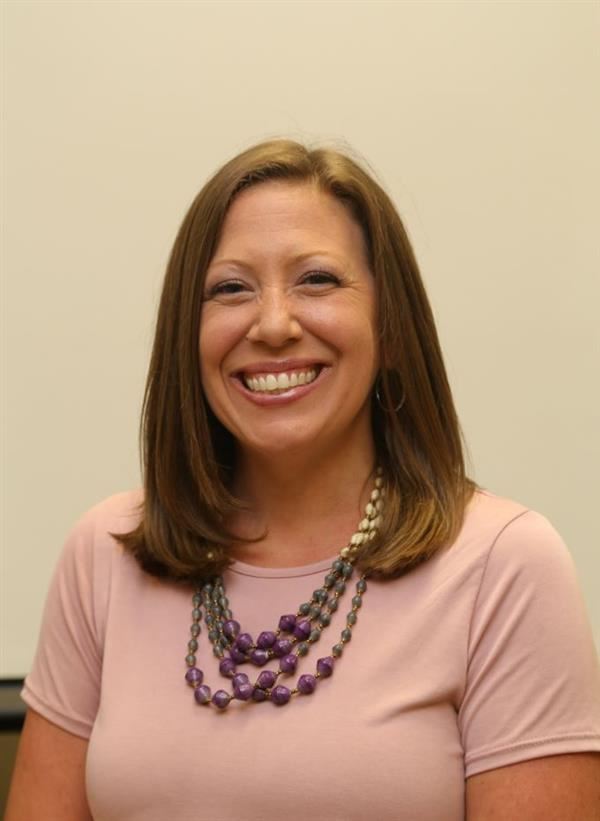 Phone:
Email:
Degrees and Certifications:
Jamee Giers

Ms. Giers serves as the 7th Grade Assistant Principal. She began her career in education teaching elementary school in 2000 in Charlotte Mecklenburg Schools. She taught in the classroom until 2009, and then she transitioned to a curriculum facilitator position for five years. In 2014 Ms. Giers moved to Union County Schools to teach 4th grade and then support as an interventionist while completing her administrative internship.

Ms. Giers earned her undergraduate degree in Elementary Education from University of North Carolina Charlotte and her Masters in School Administration from University of North Carolina Charlotte. She lives in Waxhaw with her two sons, Carter (8) and Christian (5). When Ms. Giers is not at football games or catching frogs in the backyard, she enjoys walking her dogs Luka and Romeo.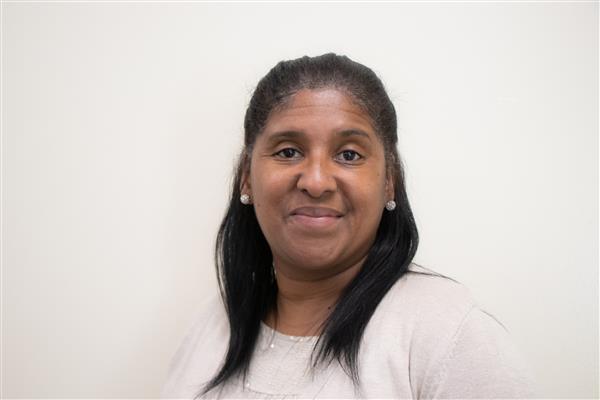 Phone:
Email:
Degrees and Certifications:
Mrs.

Tomika Brown

Ms. Brown serves as the 8th grade administrator. Ms. Brown has more than 10 years of experience in the educational field. She has served as a classroom teacher and in various leadership positions throughout her career. Prior to coming to Sun Valley Middle, she served as Assistant Principal at East Elementary, and as the Instructional Coach at Unionville Elementary. Tomika brings strong knowledge of current best practices in standards-based instruction, data analysis, and programs that will benefit our students.