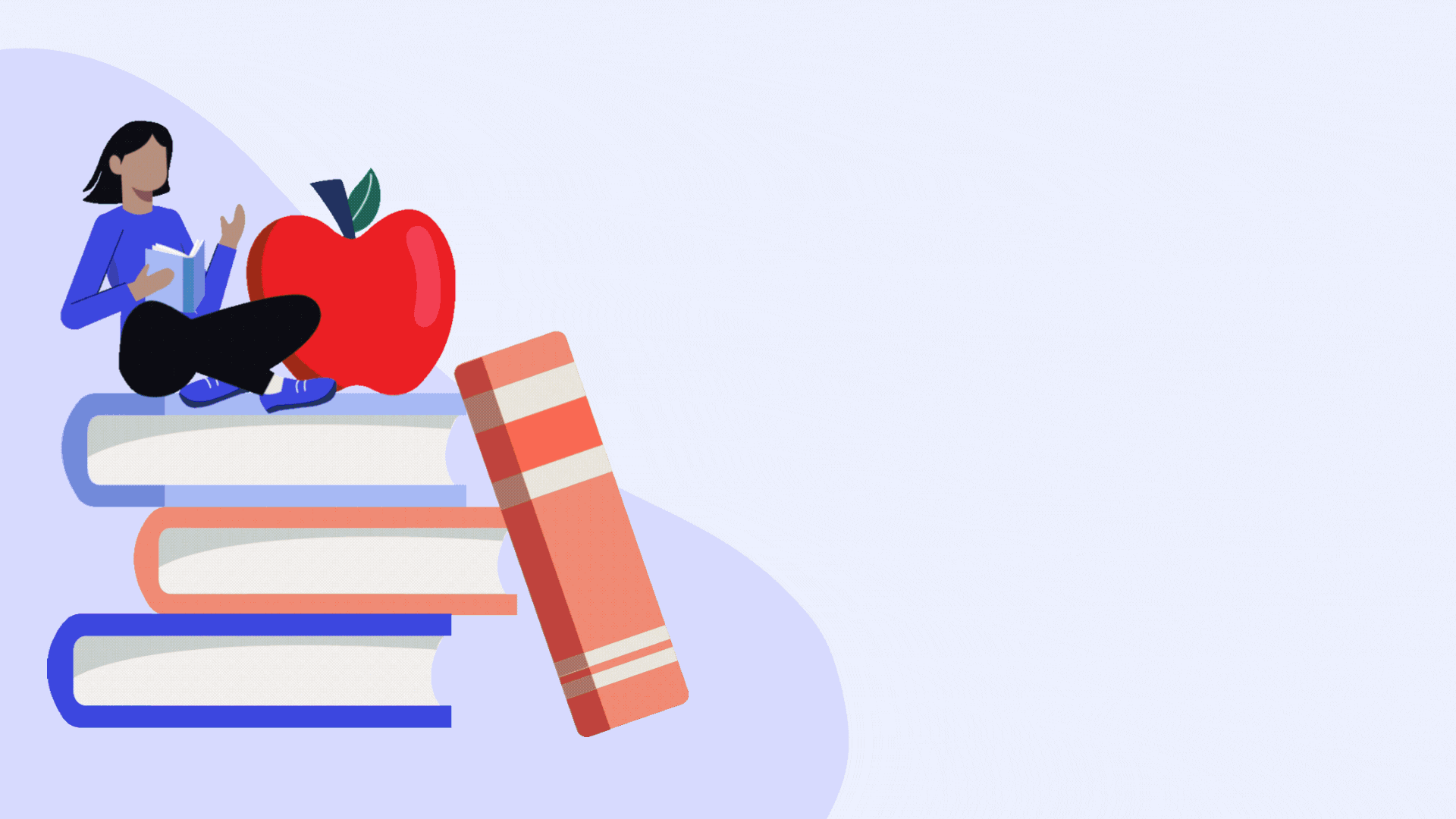 Mission Statement

Resources

Links for Kids (please contact the media center or your child's teacher for usernames and passwords)

Programs

Book Awards

Canvas

Click the link below to go to the special area's canvas page. You will need your 10 digit id number and password to gain access.

Please contact Erin Nussman at 704-296-6332 or erin.nussman@ucps.k12.nc.us if you ever have any questions or concerns.