Confidentiality Statement

School counselors recognize their primary obligation for confidentiality is to the student but balance that obligation with an understanding of the family or guardians' legal and inherent rights to be the guiding voice in their children's lives (ASCA Code of Ethics).

The role of the school counselor in regards to confidentiality is:

To support the students right to privacy and protect confidential information received from students, the family, guardian and staff members
To explain the meaning and limits of confidentiality to students in developmentally appropriate terms
To provide appropriate disclosure and informed consent regarding the counseling relationship and confidentiality
To inform students and the family of the limits to confidentiality when: Student poses a danger to self or others, Court ordered disclosure, Consultation with other professionals in support of the student i.e. colleagues, supervisors, treatment teams, and other support personnel
To keep personal notes separate from educational records and not disclose their contents except when privacy exceptions exist
To seek guidance from supervisors and appropriate legal advice when their records are subpoenaed
To assert their belief that information shared by students is "confidential" and should not be revealed without the student's consent
To adhere to all laws protecting student records, health information, and special services (i.e., HIPAA, FERPA, IDEA)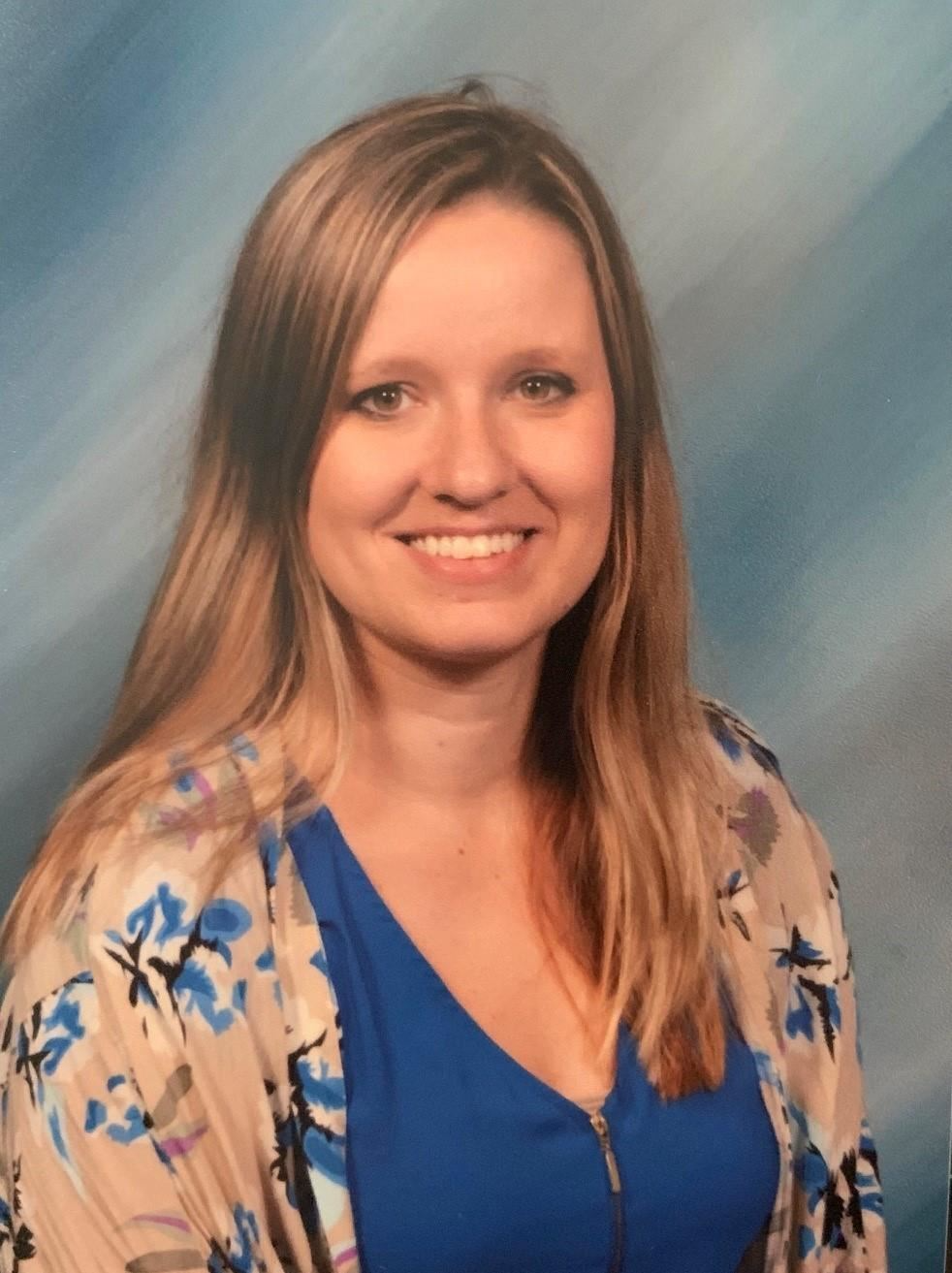 Phone:
Email:
Degrees and Certifications:
Hillary Vaughn - 6th Grade Counselor

Mrs. Vaughn has had the privilege of being a school counselor since 2012 when she graduated with her Masters in Human Development Counseling from Bradley University in Peoria, IL. Originally a midwestern girl, she now lives right here in Waxhaw with her husband and four children.

Mrs. Vaughn is a Nationally Certified Counselor, as well as a member of the American School Counselor Association and North Carolina School Counselors Association. She has worked with K-8 students and enjoys helping kids grow socially and emotionally throughout their school careers. She has a passion for emotional/behavioral regulation, trauma-informed care, character and leadership development, and helping kids learn coping and connecting skills. Mrs. Vaughn loves working for UCPS and seeing the students continually gain skills that will make them successful, not only in the classroom but also as contributing members of the world we live in today.

If you need Mrs. Vaughn's assistance, please fill out a referral form here: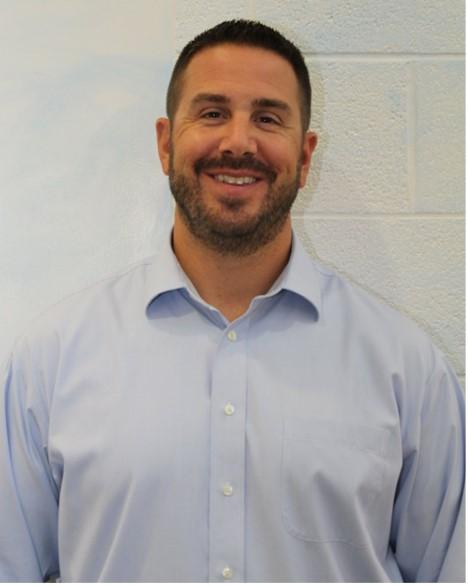 Phone:
Email:
Degrees and Certifications:
Mr.

Kurt Miller - 7th Grade Counselor

I have worked in education as a school counselor since 2007, after graduating from Syracuse University with my master's in School Counseling. I worked in the Syracuse City School District at Henninger High School until 2009, before moving to Waxhaw in 2009. I began my journey in NC working as a school counselor at the brand new Cuthbertson Middle School before going on to Cuthbertson High from 2010 through 2016. In addition to being employed as a counselor, I coach football at Cuthbertson High School.

I was born and raised in Buffalo, NY. I went to Duke University for my undergrad, earning a BA in Sociology. I am married with two daughters, Emery and Ella.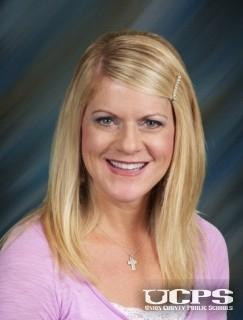 Phone:
Email:
Degrees and Certifications:
Rhonda Williams - 8th Grade Counselor

Mrs. Williams was born and raised in Northern Virginia, about 30 minutes outside of D.C. She attended George Mason University and earned a Bachelor of Science degree in Education. She began her teaching career as a Physical Education teacher at Braddock Elementary School in Annandale, Virginia. She loved teaching but decided to pursue a degree in counseling as well. She then received her Master of Education in Counseling and Development from George Mason University in 2003. After moving to Charlotte, NC, Mrs. Williams had the pleasure of gaining experience at Wesley Chapel Elementary, New Town Elementary, and Benton Heights Elementary as a guidance counselor in Union County. She is also a National Board Certified Teacher. Mrs. Williams lives in Waxhaw with her husband, Dustin, and three children; Annah, Emma, and Mason.