Fairview's School Counselor is Mrs. Taylor Heimrich. She can be reached at (704)296-6332 ext. 5404 and at taylor.heimrich@ucps.k12.nc.us.

Confidentiality Statement


School counselors recognize their primary obligation for confidentiality is to the student but balance that obligation with an understanding of the family or guardians' legal and inherent rights to be the guiding voice in their children's lives (ASCA Code of Ethics).

The role of the school counselor in regards to confidentiality is:

To support the students right to privacy and protect confidential information received from students, the family, guardian and staff members
To explain the meaning and limits of confidentiality to students in developmentally appropriate terms
To provide appropriate disclosure and informed consent regarding the counseling relationship and confidentiality
To inform students and the family of the limits to confidentiality when: Student poses a danger to self or others, Court ordered disclosure, Consultation with other professionals in support of the student i.e. colleagues, supervisors, treatment teams, and other support personnel
To keep personal notes separate from educational records and not disclose their contents except when privacy exceptions exist
To seek guidance from supervisors and appropriate legal advice when their records are subpoenaed
To assert their belief that information shared by students is "confidential" and should not be revealed without the student's consent
To adhere to all laws protecting student records, health information, and special services (i.e., HIPAA, FERPA, IDEA)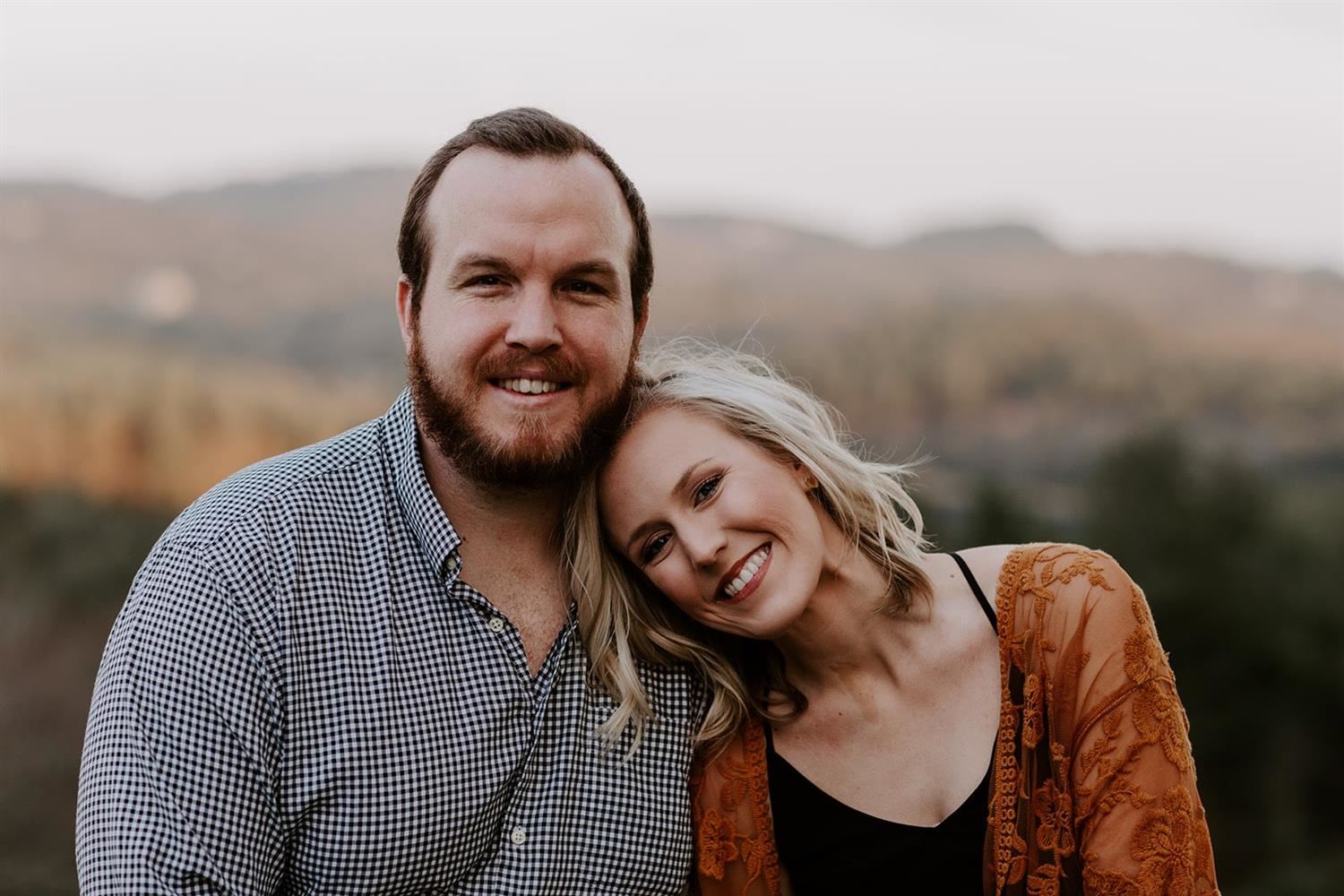 Phone:
Email:
Degrees and Certifications:
Mrs.

Taylor Heimrich

Hello! My name is Taylor Heimrich. I'm the school counselor at Fairview Elementary. I'm a Union County native and Piedmont High School alumni. I went to Appalachian State University and earned a Bachelor's degree in Child Development. After working in Charlotte for a bit, I decided to go back to school to become a school counselor. I graduated from Liberty University in 2018 with a Master's degree in School Counseling. In 2021, I went back to school and earned my degree in School Administration. This year is my 8th year in education. In my free time, I enjoy spending time with my family and friends, crafting, reading, and going to Appalachian State football games (Go Apps!). I'm looking forward to a great school year and feel very blessed to be a Fairview Wildcat.