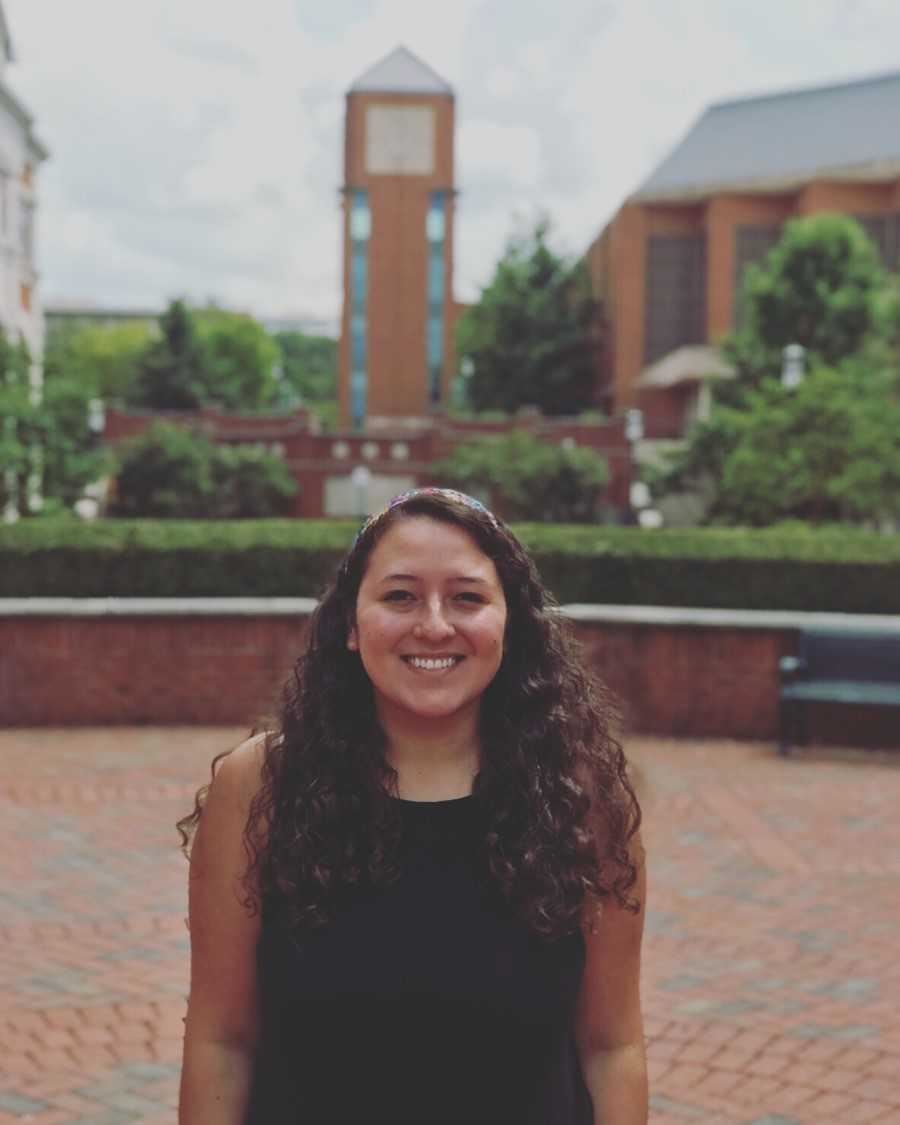 Phone:
Email:
Degrees and Certifications:
Mrs.

Lucia Downer

Hello my name is Lucia Downer and I am the School Counselor at Marshville Elementary School. I got my undergraduate degree in Psychology with a minor in Sociology at Appalachian State University, where I was a Pre-K teacher assistant. Afterwards, I enrolled at UNC-Charlotte where I received my Master's degree in School Counseling. I have always had a passion for education and mental health wellness that has created my vision for a successful student and a successful school counseling program. On my free time I enjoy traveling, reading, hiking, and making crafts!
Please follow this link to see the Counselor's Corner to learn about our Comprehensive School Counseling Program and resources. This link has great resources for parents and students during COVID-19.
Confidentiality Statement

School counselors recognize their primary obligation for confidentiality is to the student but balance that obligation with an understanding of the family or guardians' legal and inherent rights to be the guiding voice in their children's lives (ASCA Code of Ethics).
The role of the school counselor in regards to confidentiality is:

To support the students right to privacy and protect confidential information received from students, the family, guardian and staff members
To explain the meaning and limits of confidentiality to students in developmentally appropriate terms
To provide appropriate disclosure and informed consent regarding the counseling relationship and confidentiality
To inform students and the family of the limits to confidentiality when: Student poses a danger to self or others, Court ordered disclosure, Consultation with other professionals in support of the student i.e. colleagues, supervisors, treatment teams, and other support personnel
To keep personal notes separate from educational records and not disclose their contents except when privacy exceptions exist
To seek guidance from supervisors and appropriate legal advice when their records are subpoenaed
To assert their belief that information shared by students is "confidential" and should not be revealed without the student's consent
To adhere to all laws protecting student records, health information, and special services (i.e., HIPAA, FERPA, IDEA)