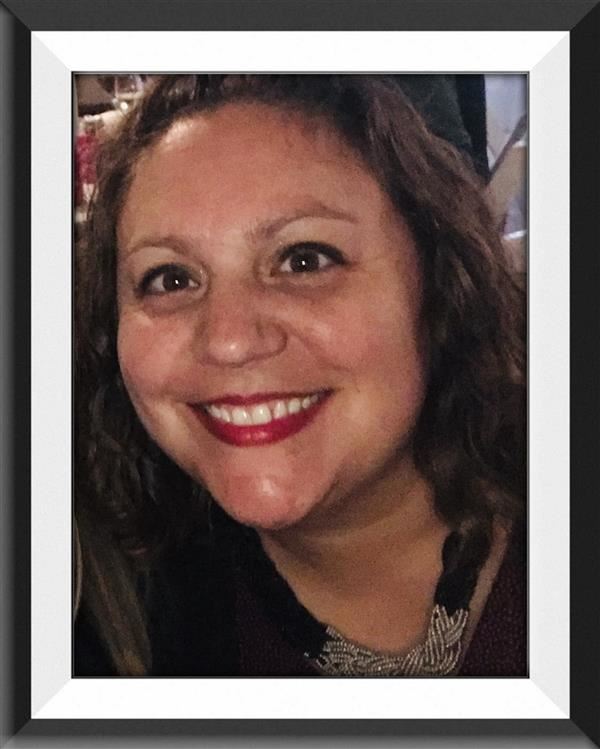 Phone:
Email:
Degrees and Certifications:
Mrs.

Jennifer Lodge - School Counselor

My name is Jennifer Lodge, and I am the proud new School Counselor at New Salem Elementary School! I come with 9 years of experience as a school counselor, 7 of them in North Carolina. In my free time I like to spend time with my family. I also enjoy reading, traveling, experiencing new things.

As a School Counselor, I believe that every student can achieve greatness and their own personal success through hard work and support! I absolutely love being an elementary school counselor. The elementary years are so important in each student's academic career because it starts to shape each student into a successful individual. I believe in a strong partnership between the school, families, and the community. It truly "takes a village."

I use the American School Counselor Association (ASCA), as a guide for services. These services include, but are not limited to:
Individual Counseling
Small Group Counseling
Classroom Guidance Lessons
Behavior Modification/Intervention Plans
PBIS
Section 504
Crisis Intervention
Peer Mediations
School Leadership
McKinney Vento
Special Events/School Pride
I'm a professional member of North Carolina School Counselor Association (NCSCA). I also follow the North Carolina Department of Public Instruction (NCDPI) Standards for School Counselors.
Feel free to contact me at (704) 385-9430 or Jennifer.lodge@ucps.k12.nc.us! Go Knights!
Confidentiality Statement


School counselors recognize their primary obligation for confidentiality is to the student but balance that obligation with an understanding of the family or guardians' legal and inherent rights to be the guiding voice in their children's lives (ASCA Code of Ethics).


The role of the school counselor in regards to confidentiality is:



To support the students right to privacy and protect confidential information received from students, the family, guardian and staff members
To explain the meaning and limits of confidentiality to students in developmentally appropriate terms
To provide appropriate disclosure and informed consent regarding the counseling relationship and confidentiality
To inform students and the family of the limits to confidentiality when: Student poses a danger to self or others, Court ordered disclosure, Consultation with other professionals in support of the student i.e. colleagues, supervisors, treatment teams, and other support personnel
To keep personal notes separate from educational records and not disclose their contents except when privacy exceptions exist
To seek guidance from supervisors and appropriate legal advice when their records are subpoenaed
To assert their belief that information shared by students is "confidential" and should not be revealed without the student's consent
To adhere to all laws protecting student records, health information, and special services (i.e., HIPAA, FERPA, IDEA)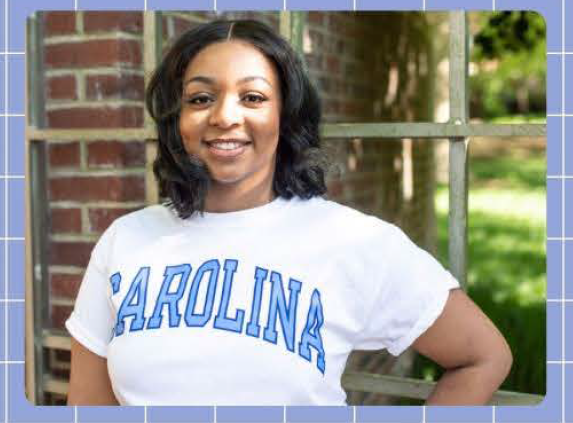 Phone: 704.292.8104
Email:
Degrees and Certifications: