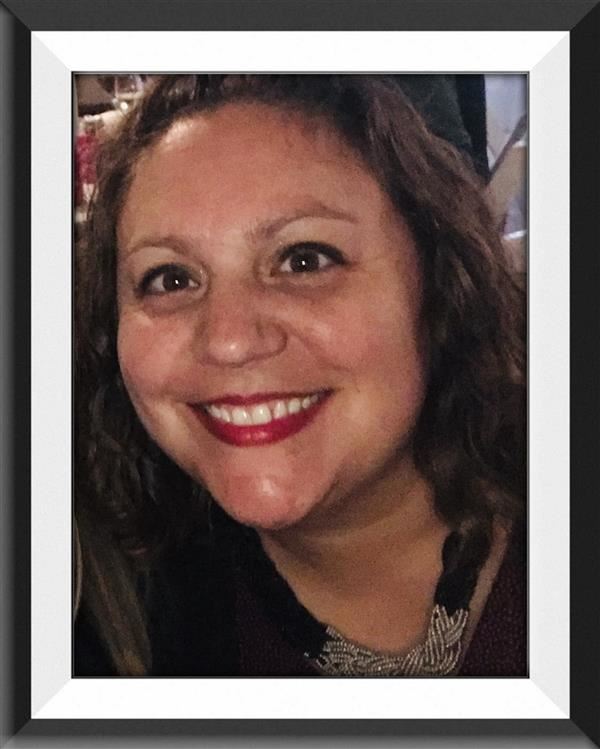 Phone:
Email:
Degrees and Certifications:
Mrs.

Jennifer Lodge - School Counselor

My name is Jennifer Lodge, and I am the proud new School Counselor at New Salem Elementary School! I come with 9 years of experience as a school counselor, 7 of them in North Carolina. In my free time I like to spend time with my family. I also enjoy reading, traveling, experiencing new things.

As a School Counselor, I believe that every student can achieve greatness and their own personal success through hard work and support! I absolutely love being an elementary school counselor. The elementary years are so important in each student's academic career because it starts to shape each student into a successful individual. I believe in a strong partnership between the school, families, and the community. It truly "takes a village."

I use the American School Counselor Association (ASCA), as a guide for services. These services include, but are not limited to:
Individual Counseling
Small Group Counseling
Classroom Guidance Lessons
Behavior Modification/Intervention Plans
PBIS
Section 504
Crisis Intervention
Peer Mediations
School Leadership
McKinney Vento
Special Events/School Pride
I'm a professional member of North Carolina School Counselor Association (NCSCA). I also follow the North Carolina Department of Public Instruction (NCDPI) Standards for School Counselors.
Feel free to contact me at (704) 385-9430 or Jennifer.lodge@ucps.k12.nc.us! Go Knights!
Confidentiality Statement


School counselors recognize their primary obligation for confidentiality is to the student but balance that obligation with an understanding of the family or guardians' legal and inherent rights to be the guiding voice in their children's lives (ASCA Code of Ethics).


The role of the school counselor in regards to confidentiality is:



To support the students right to privacy and protect confidential information received from students, the family, guardian and staff members
To explain the meaning and limits of confidentiality to students in developmentally appropriate terms
To provide appropriate disclosure and informed consent regarding the counseling relationship and confidentiality
To inform students and the family of the limits to confidentiality when: Student poses a danger to self or others, Court ordered disclosure, Consultation with other professionals in support of the student i.e. colleagues, supervisors, treatment teams, and other support personnel
To keep personal notes separate from educational records and not disclose their contents except when privacy exceptions exist
To seek guidance from supervisors and appropriate legal advice when their records are subpoenaed
To assert their belief that information shared by students is "confidential" and should not be revealed without the student's consent
To adhere to all laws protecting student records, health information, and special services (i.e., HIPAA, FERPA, IDEA)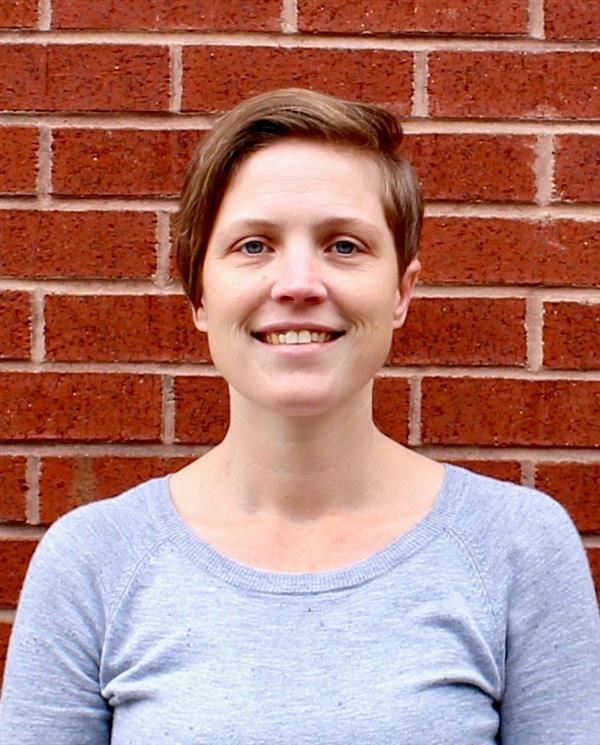 Phone: 980 699 8924
Email:
Degrees and Certifications:
Mrs.

Amy S. Medlin - Behavior Health Therapist

I am a therapist working with the Piedmont Cluster, and am excited to work with this community. I have both bachelor's and master's degrees in social work. I have a clinical licensure, which allows me to complete comprehensive assessments, provide mental health diagnoses, and provide therapy and referrals, as needed. My training is focused on skills based, trauma-informed, evidence-based treatment, working with children, adolescents, adults, and families. I believe that a collaboration between the school system, families, and therapist will best support growth and forward success for the children and community.

How can I help your child to be more confident, secure, assertive, and successful? Please feel free to contact me with any questions, comments, or concerns. I look forward to working with the students, staff, and parents, to ensure success within the community!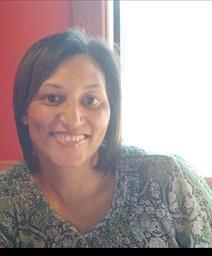 Phone: 980-699-8761
Email:
Degrees and Certifications:
Mrs.

Heidi Mathis - School Social Worker

My role as a School Social Worker is to identify students who are experiencing challenges that are negatively impacting their academic and/or emotional well-being. I find that building positive relationships with students, parents, the school, and the community can have a positive influence on a student's self-esteem and their education. My role also includes crisis intervention, short-term counseling, child abuse and neglect reporting support, assisting with community based resources, advocating and integrating services to culturally and economically diverse populations.

A graduate from Michigan State University with a Master's Degree in Social Work, I have over 18 years' experience providing mental health and substance abuse services including case management and crisis intervention support. As a former student advocate, I provided advocacy for at risk students and worked very closely with parents, guardians, community agencies and school staff. I am very passionate about client confidentially, strength building, solution focused outcomes and rapport building.

How I can assist:
Referral services (mental health/substance abuse services, medical, food, housing etc.)
Short-term individual counseling
Group counseling
Assist with attendance and truancy concerns
Crisis Intervention
Concerns/questions with DSS
Support school staff