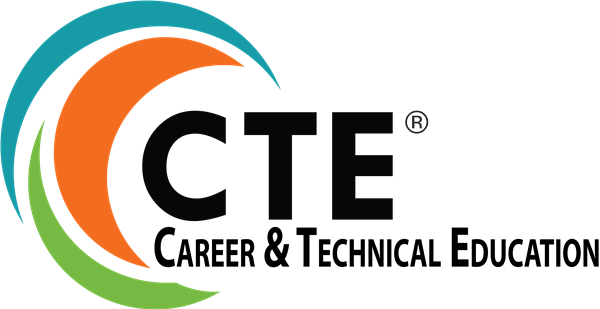 Today's job market requires individuals with technical and high-level problem solving skills. Career Readiness is focused on teaching these attributes through real-world applications in all of the different program areas. To read about each program area, click here.

Students have many opportunities in different pathways that will help prepare them for life after high school; whether it be in a four-year university, a two-year community or technical college, or in a career. Through classes offered by CTE, students will gain the technical skills and academic knowledge to prepare for future employment and/or a successful transition to post-secondary education.

Mission Statement

To provide all students with rigorous and relevant courses and programs that emphasize applications of theory, problem solving and critical thinking and to provide leadership in developing an educated, prepared and competitive workforce by preparing our students for post-secondary and careers by giving them the 21st century skills that they need to help them become life-long learners. Career Readiness also supports student-led organizations that demonstrate academic achievement, technical skills, leadership and strong community building through productive citizenship.

Articulation Credit

Students enrolled in certain classes are eligible to receive articulation credit with the NC Community College System. Articulation credit means that a student can receive credit for the college level course. To receive the credit, students must enroll at the community college within two years of their high school graduation date and meet the following criteria:

Final grade of B or higher in the course and
A score of 93 or higher on the standardized CTE postassessment

View a list of Articulated classes in the North Carolina Community Colleges

View a list of Articulated classes specific to South Piedmont Community College

For more information about articulation, ask your teacher or Career Development Coordinator.
Last Modified on April 27, 2019