Return to Headlines
UCPS celebrates veterans by honoring our own
As Union County Public Schools observes Veterans Day on Thursday, Nov. 11, staff and students are taking time to honor and thank all veterans who have served this nation.
Leading up to the holiday, schools have honored veterans by posting pictures and recognitions on social media and inviting the heroes to speak to students.

UCPS is honored to have a number of employees who are veterans, including Poplin Elementary's third-grade teacher, Mrs. Bea Householder and Parkwood High's physical education teacher and girls' basketball coach, Jesse Boyce.

Mrs. Householder is a proud U.S. Navy veteran, who has been teaching at Poplin Elementary for the last eight years. Prior to Poplin Elementary, she was a teacher assistant at Sardis Elementary for 14 years.
Enlisting in the Navy right out of high school, she served for 10 years as an air traffic controller. Mrs. Householder was stationed in Bermuda for five years and an additional five years at the Naval Air Station Cecil Field in Jacksonville, Florida.
Working in the control tower and radar room she recalls, "It was probably 10 times more stressful than teaching is," said Mrs. Householder. "Because you were dealing with people's lives and one error can cause a major catastrophe."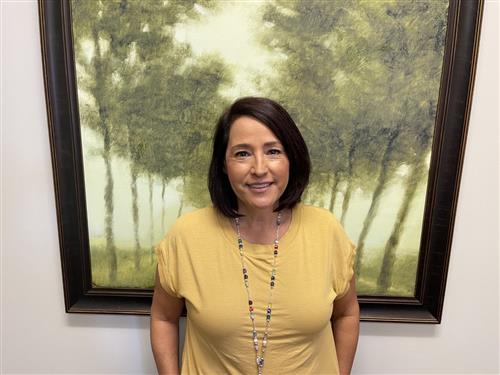 After she was discharged from the Navy, she worked for a school district in Florida, eventually moving to Union County with her family.

As she navigated work, family life, and going back to school for her bachelor's degree from East Carolina University, she attributes her time in the Navy to helping her balance it all.

"The Navy really helped me grow up, and to have the discipline that I have today to do what I need to do," said Mrs. Householder.

Mr. Boyce has been a teacher and coach at Parkwood High for nine years. The high school is his alma mater, and he is excited to have an impact on the students like his teachers did on him.

"It's really a blessing. I've never dreaded coming to work," said Boyce.

As a first-generation college student, he has earned a degree in organizational communication and psychology from the University of North Carolina at Charlotte.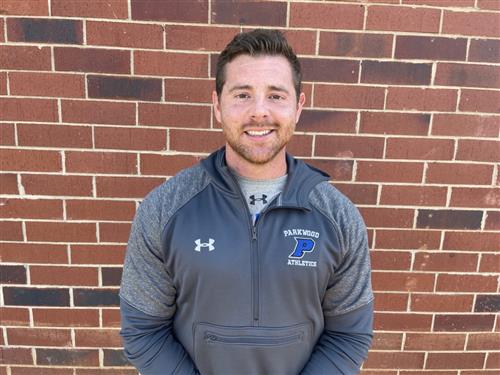 After college, Mr. Boyce enlisted into the U.S. Coast Guard. Coming from a military family, enlisting was a no-brainer for him. "When I graduated from basic training, that was the proudest I've ever been of anything in my entire life," said Mr. Boyce.

Mr. Boyce served four years in maritime law enforcement, and in search and rescue. He was stationed at the U.S. Coast Guard Station in Georgetown, South Carolina. After that, he served two years in the inactive reserves.
Thank you, veterans!
Published Nov. 10, 2021