UCVirtual Student Honorees
UCVirtual Students of the Second Six Weeks, 11/19/20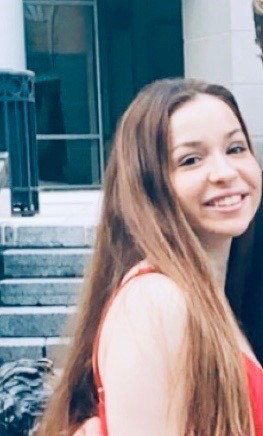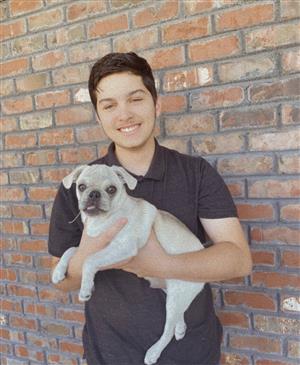 Union County Virtual is proud to recognize our #VirtuallyAwesome Students for the second six weeks grading period. Caroline King, a 9th grader at Weddington high School and Christian Garcia-Almanza, a 10th grader at Union County Early College were both nominated by their UCVirtual teachers for being #VirtuallyAwesome!
Caroline is currently taking UCVirtual Arts Appreciation. She was nominated by her teacher, Mr. David Malady. This is what Malady had to say about Caroline, "Caroline does great work each week but also does a great job communicating with me - she lets me know when she needs assistance and always follows up with a cordial word of "thanks"! I appreciate all her hard work!"
Christian is currently enrolled in UCVirtual Biology with instructor, Mrs. Donna Irvin. "Christian has worked very hard for an A in Biology this term. In T1 he struggled with holding himself accountable while being fully virtual. He reached out and asked for a weekly check-in with me. I am impressed that he took the initiative to do what was needed to be successful," stated Mrs. Irvin in her nomination.
UCVirtual is so proud of both Caroline and Christian for their hard work and dedication to their studies! Each student received a #VirtuallyAwesome Certificate and UCVirtual #VirtuallyAwesome t-shirt to recognize them as outstanding students. We are extremely proud to honor these students and their achievements, they are truly #VirtuallyAwesome!
Please follow our Twitter account @UCVirtualNC to stay informed about our program,
get important updates, and to help celebrate our students and teachers.