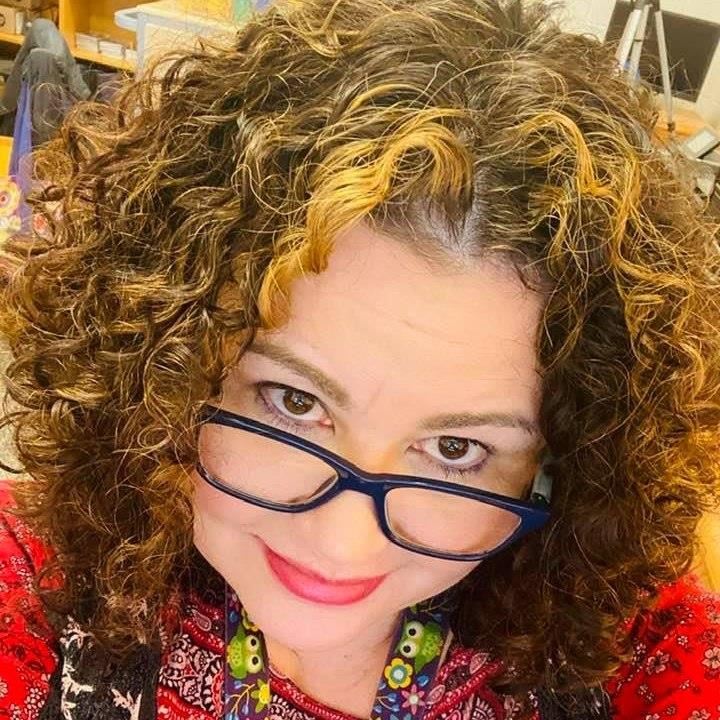 Phone:
Email:
Degrees and Certifications:
Mrs.

Michele T. Bost
Working in education since: August 1998
Working in UCPS since: August 1998
Before moving to Cuthbertson Middle School, I served as the Media Speciaist at Monroe Middle School for twenty years. I love working with students and teachers in making sure that everyone has access to the best information resources. I also want to make sure that I instill a love of reading in all students.
I attended Winthrop University where I earned my Bachelor of Arts Degree in English Literature in 1995, along with a double minor in secondary education and psychology. In 1999 I earned my Master of Education Degree in Educational Media. I began working at Monroe Middle School in August of 1998, while I was still in graduate school. In 2003, I earned National Board Certification in Library Media. In 2013, I renewed my certification.
---
Years in Education: 22 years
Education: Winthrop University, Rock Hill South Carolina
How do you build rapport with students? I build rapport by valuing the thoughts and opinions of all students. I believe in treating students fairly and letting them know that their opinions, thoughts, interests and feelings truly matter to me.
Work History: 20 years at Monroe Middle School 1 year at Cuthbertson Middle School
Other Jobs I Have Had: McDonalds, Barnes and Noble, Ross Dress for Less, Cracker Barrel
Pets: Yes, my husband and I own a sweet cairn terrier named Bilbo who is the love of our lives. "The Baby."
Favorite Movies: Steel Magnolias, Shakespeare in Love, Pretty in Pink, Moulin Rouge, About Time
Favorite Restaurant: Nakatos Japanese Restaurant
Hobbies/Interests: Reading, Spending time with friends/family, Playing around on the computer
Favorite Quotations: "I have always imagined that paradise will be a kind of library." -Jorge Luis Borges
"Books are the plane, and the train, and the road. They are the destination, and the journey. They are home." —Anna Quindlen