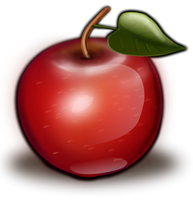 Please consider helping us by proctoring our End Of Grade tests on May 31, June 1, and June 2. You will need to attend one of the following training sessions:
Training will be held at 1 pm on Tuesday, May 23; at 11 am on Wednesday, May 24; and on Thursday, May 25 at either 7:30 am or 3 pm.
If you are interested but cannot make any of these training times, please call Pascale Glenn at 704 296 6352 and leave your name and contact number, or email her at pascale.glenn@ucps.k12.nc.us
You must have volunteer clearance in order to proctor for our tests. Thank you!