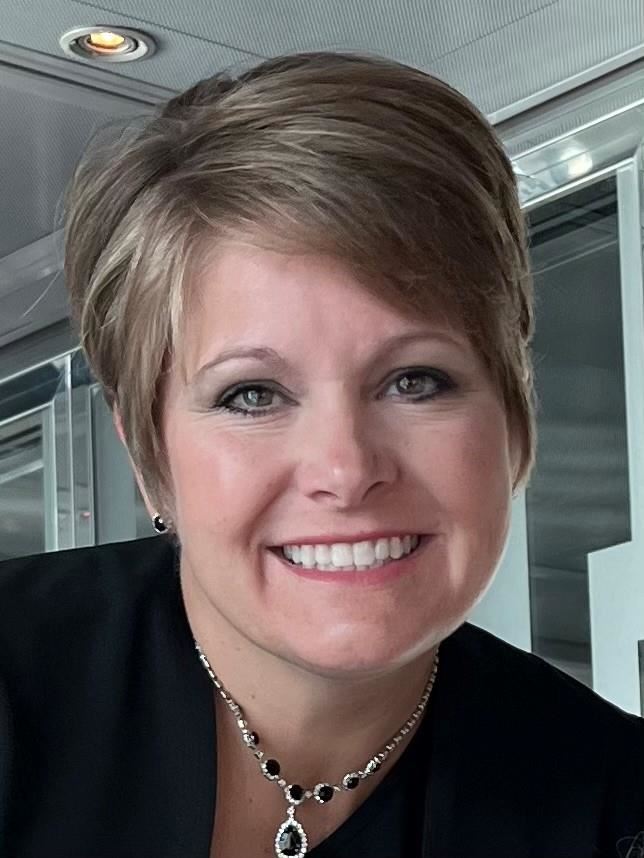 Phone: 704-290-1500 ext-5148
Email:
Degrees and Certifications:
Mrs.

Kylene Maxwell

My name is Kylene Maxwell. I am the school counselor at Kensington Elementary. I absolutely love my job! I have the privilege of spending my day helping kids feel mentally ready to learn; facing the challenges of school with greater confidence; and providing a safe place to talk openly.

As a child, I had a lot of anxiety while at school. I completely understand how hard it is to learn when you are sad, scared, or confused. I work with individuals, small groups, and whole classrooms to provide kids with the tools they need to find success at school. If your student is ever in need, please do not hesitate to reach out to me. I'd be happy to help!
Confidentiality Statement

School counselors recognize their primary obligation for confidentiality is to the student but balance that obligation with an understanding of the family or guardians' legal and inherent rights to be the guiding voice in their children's lives (ASCA Code of Ethics).

The role of the school counselor in regards to confidentiality is:

To support the students right to privacy and protect confidential information received from students, the family, guardian and staff members
To explain the meaning and limits of confidentiality to students in developmentally appropriate terms
To provide appropriate disclosure and informed consent regarding the counseling relationship and confidentiality
To inform students and the family of the limits to confidentiality when: Student poses a danger to self or others, Court ordered disclosure, Consultation with other professionals in support of the student i.e. colleagues, supervisors, treatment teams, and other support personnel
To keep personal notes separate from educational records and not disclose their contents except when privacy exceptions exist
To seek guidance from supervisors and appropriate legal advice when their records are subpoenaed
To assert their belief that information shared by students is "confidential" and should not be revealed without the student's consent
To adhere to all laws protecting student records, health information, and special services (i.e., HIPAA, FERPA, IDEA)