Sign Up For Media Center Time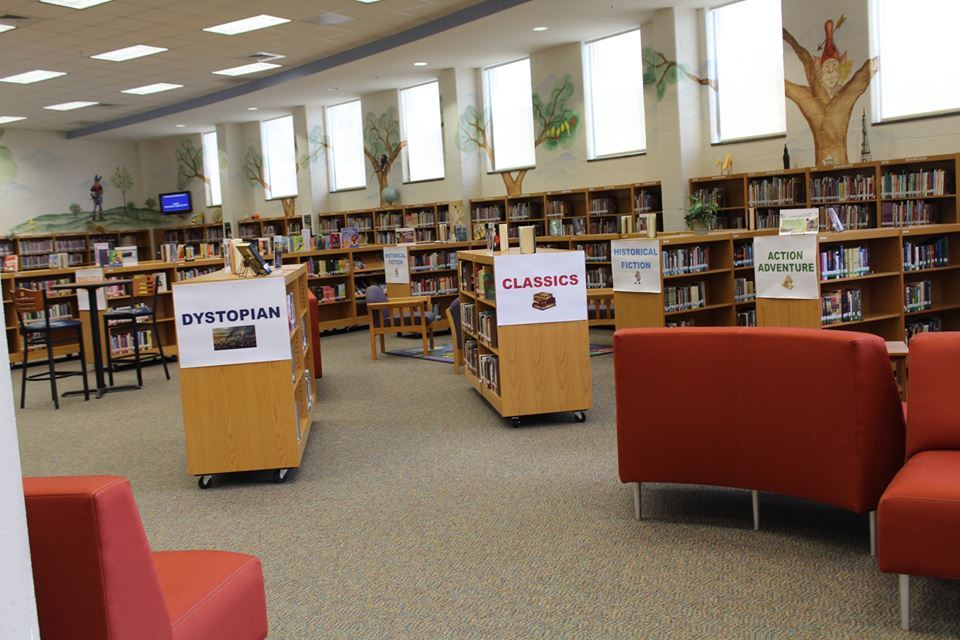 Teachers please use this link when signing up for the media center. You will notice that for each slot available, you can sign up for either the presentation area of the media center or for check out. Just double click either presentation area or check out to book your class. Each slot is for thirty minutes. If you need to use the media center for longer than the time listed, you may need to sign up for more than one slot.

You are always more than welcome to allow students to return/renew and work on assignments in the media center during activity time. If you wish to conduct a collaborative lesson with Mrs. Bost, make sure you meet with Mrs. Bost and provide as much detail as possible regarding your lesson.