Workshops & Group Counseling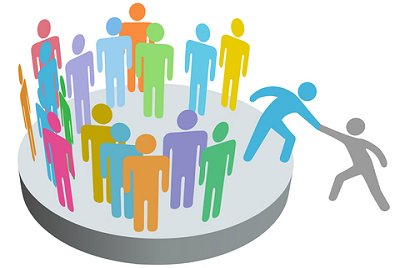 Virtual Workshops

The MRHS Counseling Team, in conjunction with our Behavioral Health Therapist and School Social Worker, are hosting virtual workshops on Fridays to provide students with a safe space to share emotions and experiences and learn from one another. Friday workshops provide an opportunity to gain interpersonal skills, process feelings, and more. Friday Zoom Groups are open for all students, and are "process oriented," meaning there will be an opportunity for students who attend to share and learn from each other. We will be there to facilitate the conversation and provide resources.

Demystifying Mental Health: The counseling team hosted a session for students to better understand various aspects of Mental Health. Topics of discussion included common mental health disorders, other factors impacting students' mental health in 2021, the importance of good sleep habits and healthy coping mechanisms, as well as a brief Q&A. VIEW A RECORDING OF OUR PRESENTATION.

The following groups are offered Friday afternoons. Check your school email addresses for more details!

Friday, March 12: Advocating for Yourself & Communication Strategies

Friday, March 26: Understanding Racism & How to Address Racism at Marvin Ridge

Friday, April 16: Creating a More Inclusive Environment for LGBTQ+ Students

Friday, April 30: TBD

*These sessions are designed for students. For any parents/caregivers or other family members interested in our programming, please reach out to your students' assigned counselor to set up a time to meet or connect you with additional resources.