Return to Headlines
Experiencing Hispanic Heritage Month with our families
Western Union Elementary is one of the schools within UCPS that offers students a Dual Language Immersion (DLI) program. Learning Spanish and being immersed in various cultures is something the school does daily. During Hispanic Heritage Month, DLI teachers Sandhy Amaya and Orosia Cortez created activities that showcased that heritage even more.
Amaya's second graders invited their families to come and speak with the class about the country they or their parents came from, many who come from Cuba, Peru, Colombia and Mexico. They told the students interesting facts about their country while also representing it by bringing flags, crafts, and food.
"To bring different cultures into my classroom means giving my students the opportunity to know that there are other cultures that we need to learn from and that there is no culture better than another, we are just different. These types of activities provide that kind of opportunity."
Cortez's fifth-grade students researched important Hispanic figures and their contributions to the United States. Students then presented their research to their classmates.
"Our fifth graders are now fluent bilingual students, which is a result of many teachers. It is important to involve students in these activities throughout the year because they get inspired by the Hispanic figures and their teachers to do something for their community, their country and the world," said Cortez. "They learn about other countries and become open-minded, inquirers, knowledgeable and great communicators."
Principal Kristi Williford echoes their sentiments.
"Our students are fortunate to have teachers from other countries who can share their cultures. Activities like the ones our teachers did for Hispanic Heritage Month help to give our students a perspective of the world around them," said Principal Kristi Williford. "We hope we can instill in our students a passion for learning about others and the world around them and for respecting others' differences. To me, there is no better way to do that than through hands-on learning and presentations from not only our teachers but our parents as well."
Watch a few highlights from the activities.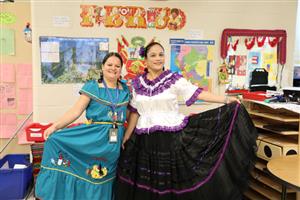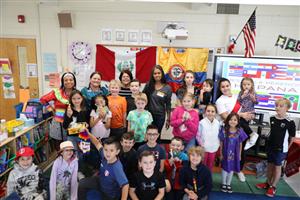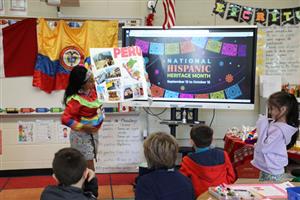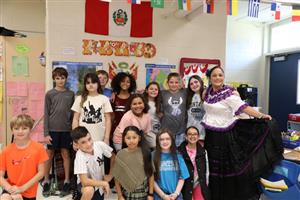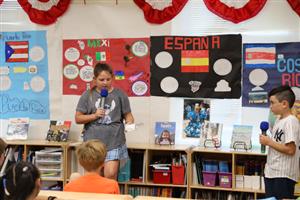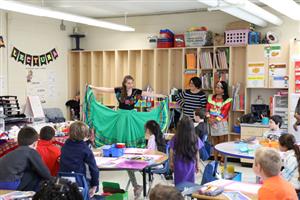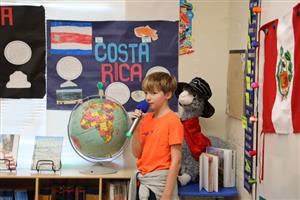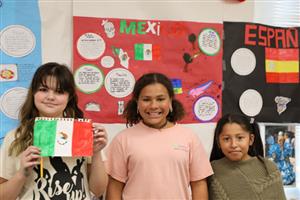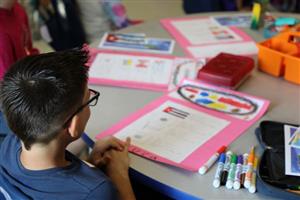 10/14/2022