Exceptional Children's Programs Overview
The department is responsible for conducting Child Find for those students suspected of having a disability and providing appropriate educational opportunity to all children with disabilities who reside in Union County. The purpose is to ensure that all eligible children with disabilities, ages three through 21, have available to them a free appropriate public education that emphasizes special education and related services designed to meet their unique needs and prepares them for further education, employment and independent living.

In order to meet the goals and address the purpose, the department provides comprehensive evaluation services to determine eligibility through Child Find. Once determined eligible by the Individualized Education Program (IEP) team, the students' needs are addressed through the development of an individualized education program which may address cognitive, educational, physical, behavioral, communication, motor and adaptive needs of the student. Special education and related services designed to meet the students' unique needs are administered through our programs within the various schools in our system.

The EC teachers, staff and related services personnel provide specific support to students and parents with the implementation of the IEP goals and objectives. The EC staff at Central Services, which includes the Director, Assistant Director, Program Specialists and Lead personnel, support all stakeholders within UCPS including students, parents, administrators, EC teachers, staff and related service personnel.

Members of the EC department are involved in many community organizations and functions. Involvement within the community includes the Office of Vocational Rehabilitation, the Arc of Union/Cabarrus Counties, First in Families, Alexander Youth Network, Local Interagency Coordinating Council, the Down Syndrome Association of Greater Charlotte, Cardinal Innovations' System of Care Collaborative and Care Review team as well as Turning Point Tree House staffing, Department of Juvenile Justice, Department of Social Services and Council on Aging Grandparent Support Group.

The department works collaboratively with the 4H N.C. Cooperative Extension group as well as various community churches, businesses and organizations who wish to support our students with disabilities. Within the school system, the department meets quarterly with UCPS' Special Needs Advisory Council (SNAC) and provide parent workshops, host the Special Olympics' Spring Track and Field games and promote the "Yes, I Can" awards within the individual schools.
Cardinal Innovations Heathcare UCPS Parent Night 2021

Cardinal Innovations Healthcare Member Engagement and the EC School Social Work Department will host a virtual information session to provide resources to help families and stakeholders to access and understand services offered for those who have children with special needs.

This is a once a month Zoom Meeting based on school clusters but you can join any meeting based on your schedule.

For more information about Cardinal Innovations' parent night (Cardinal Innovations Healthcare Zoom Schedule in English) (Cardinal Innovations Healthcare Zoom Schedule in Spanish)

The Innovative Approaches Project

The Innovative Apporaches Project (Cabarrus, Gaston, Rowan & Union counties) is working to help youth take charge of their health as they are on the journey to adulthood.

We invite you and your parent to participate by signing up to receive text messages with tips, tools, and resources about your health care.

Over 75% of youth with a special health care need report they did not receive services necessary to make the transition to adult health care!

For more information about Innovative Approaches Project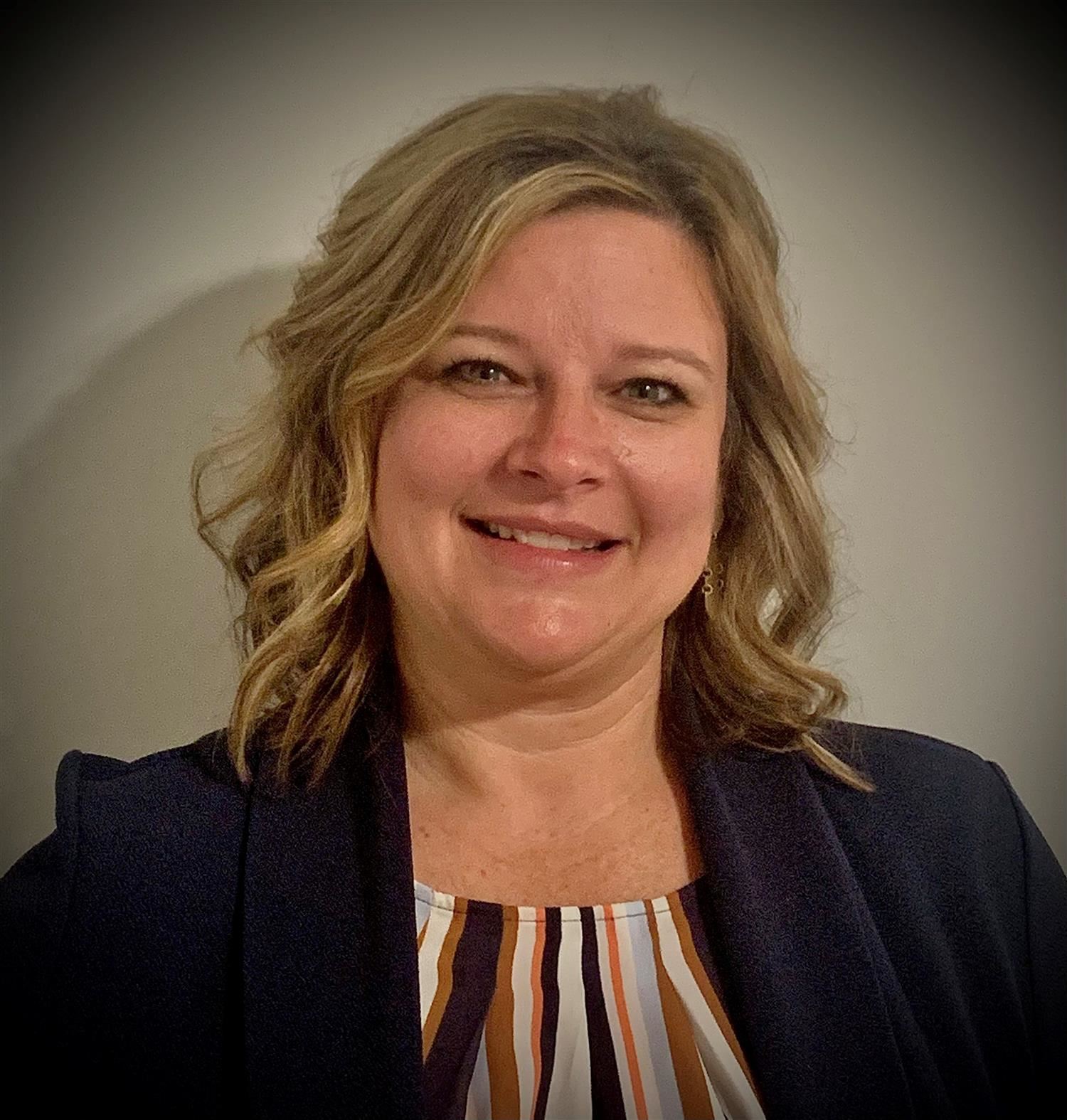 Dr. Laura Beachum - Director of Exceptional Children's Programs
Phone: 704-296-6370 Fax: 704-282-2073